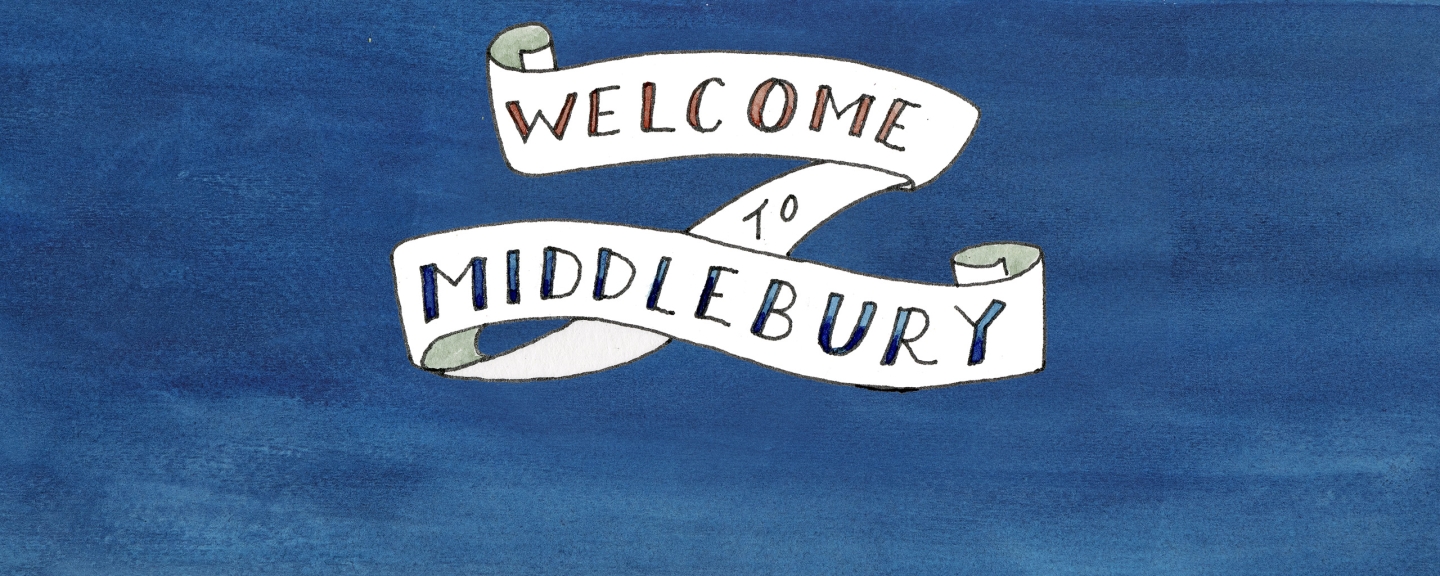 Admitted Transfer Students
You've been accepted as a transfer student to Middlebury College—congratulations!
Your acceptance is the result of your hard work thus far, your achievements, how you engage with your community, and the impact you're already making on the world.
Now it's important for you to take the next steps to officially become a Middlebury College student.
Next Steps