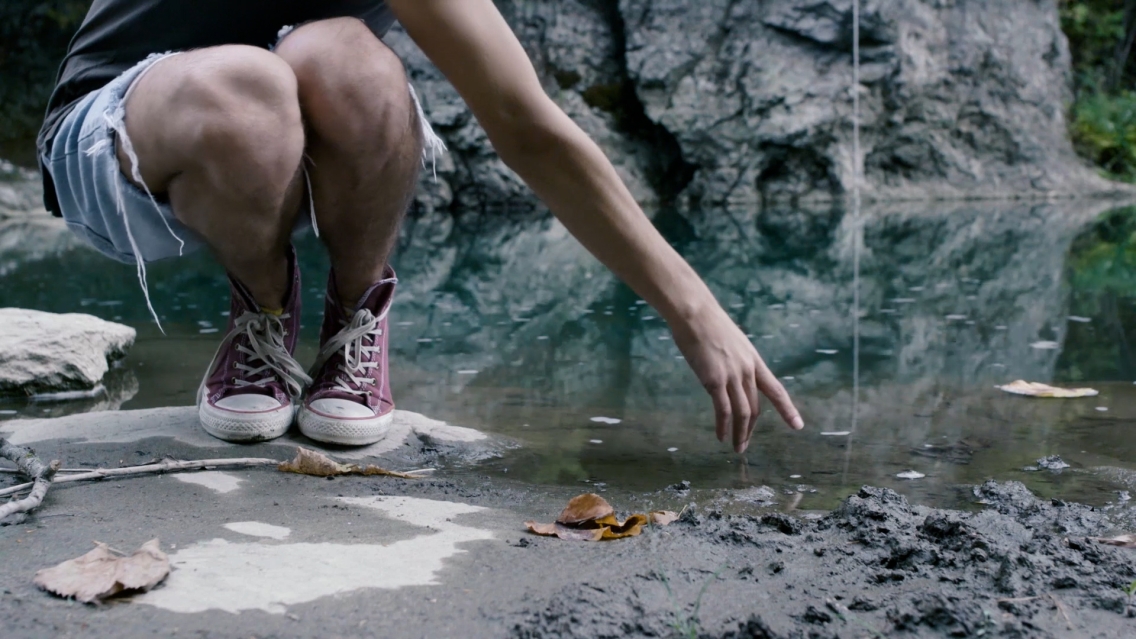 The Film and Media Culture Department is dedicated to the study of film and audiovisual media as vital aspects of a liberal arts education. Our students study a wide range of media, including cinema, television, and digital media, considering them as aesthetic forms and in relation to the cultures that produced them.
Curriculum
Our curriculum fully integrates the creation and critical study of film and media in a manner appropriate to a liberal arts education. Students combine the critical studies of film and media with the creation of media work, often within the same course. Our courses situate media within national and global contexts and examine transnational and transcultural media flows, and our classes incorporate numerous screenings of films and media texts, with scheduled evening sessions and hands-on lab sections.
Faculty and Facilities
The faculty in the Film and Media Culture Department are active scholars and creators, writing books, creating films, and contributing to the vibrant academic field of film and media studies. We are housed in the Axinn Center, with state-of-the-art digital video production facilities and high-end screening rooms.
We believe that Middlebury is a leader in teaching film and media studies in a liberal arts context, with alumni finding success within the film and media industries, as well as in a wide variety of other fields.
Frequently Asked Questions