The Food Studies Program integrates courses and cocurricular activities into a cohesive program of study. The curriculum addresses the interconnections of food issues with environmental, social, health, and cultural issues in a systems framework.
Many food studies courses are open to any student, although some require the instructor's approval or prerequisites.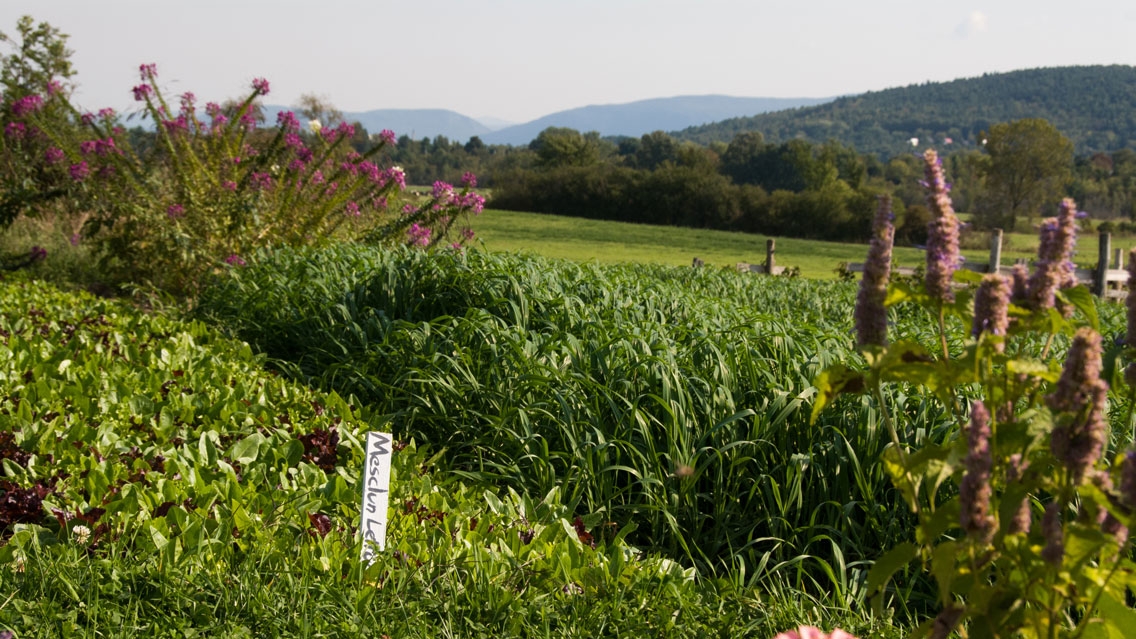 Independent Scholars
Students who are deeply interested in food studies can submit a proposal to be independent scholars in food studies. Several students have done this successfully over the last four years. Information about an independent scholar proposal is in the Student Handbook.
If you would like to explore this option, talk with the food studies academic program director and the dean of curriculum. They can help you to refine your ideas and develop a strong proposal for the Curriculum Committee.  
For students interested in a taking a coherent set of courses in food studies, we recommend that you follow the requirements for a food studies minor.