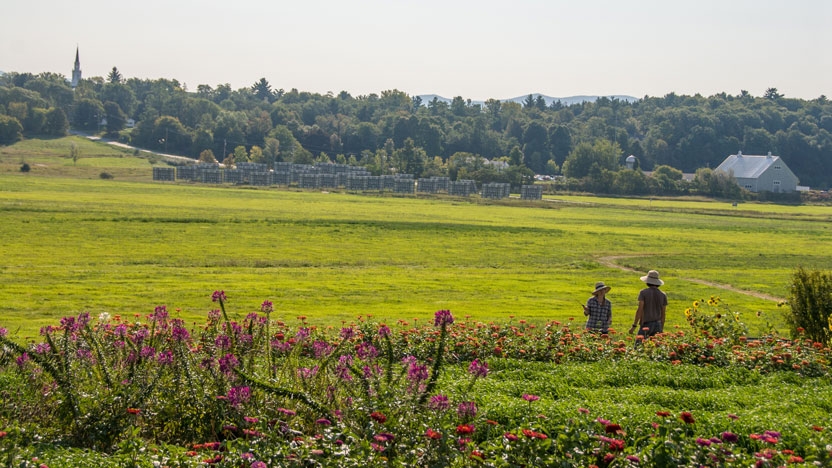 Cocurricular Resources
Students in food studies have access to Middlebury's comprehensive engaged learning resources for learning in the world and about the world.
Student Organizations
Study Beyond Vermont
There are several options for studying outside Vermont, including the following:
Food Studies Abroad are tracks within Middlebury's Study Abroad programs. If you sign up for the food studies track, you will take food- or agriculture-related courses at the host university and engage in an internship. You will need to have intermediate or advanced proficiency in the language for these programs.
IIn addition, there are excellent international programs offered outside Middlebury College, focusing on food issues, which do not require foreign language proficiency. In most cases, you will have to pay your own way; but the program may be worth the extra expense to you. Please be aware that Middlebury will not accept course credit from food-related programs other than SIT. A few that stand out:
Jobs and Internships
Looking for a job or internship in the farm and food systems movement? Check out these job-seeking resources at the Northeast Sustainable Agriculture Working Group (NESAWG), a network of over 500 participating organizations and thousands of individuals carrying out farm and food systems endeavors in 12 states and Washington, D.C.