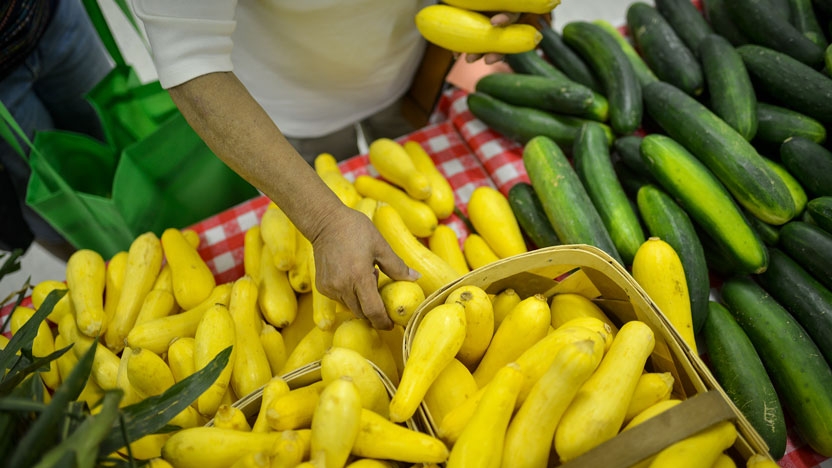 With exposure to interdisciplinary resources across the breadth of liberal arts, food studies students will learn to do the following:
Understand the complex contemporary and historical factors that affect food supply and food security.
Consider food system options and compare their environmental, sociocultural, economic, and health impacts.
Understand the practices and politics of food and eating in a range of historical and contemporary cultural settings and social settings and analyze how eating connects to social and cultural identities.
See how food systems are linked to local, national, and international politics and economies.
Think critically about food and agricultural challenges and recommendations for addressing them.
Use a political ecology frame that emphasizes who/what benefits where, and at what cost.
Develop ideas about how individuals can contribute to food system solutions and explore multiple pathways to transformation.