German—your ticket to Europe. 
One of the three official languages of the European Union, German is spoken by more than 120 million people worldwide (around 95 million in Germany, Austria, Switzerland, Luxembourg, and Liechtenstein). It is also one of the most widely used business languages in Eastern Europe.
Everyone in the German Department is passionate about teaching—faculty and students alike. Our faculty are each committed to offering students a welcoming, inclusive learning environment and thorough training in German language, literature, culture, and society at all levels of the curriculum. A range of extracurricular activities supports what you learn in the classroom and fosters a deeper understanding of the language and culture.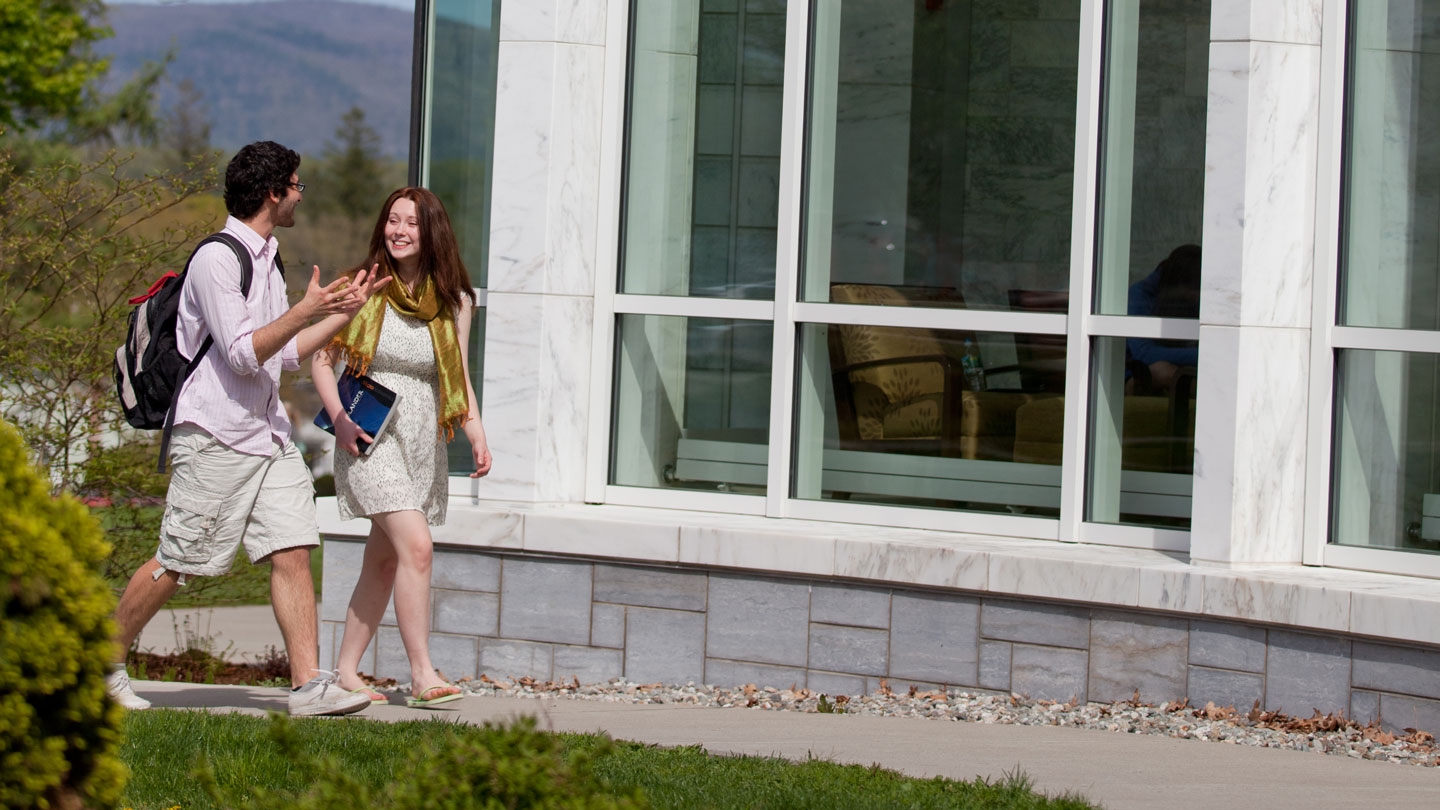 Why Study German?
German opens the door to the world. Are you interested in languages and literature, political science, cultural studies, international politics and economics, business, philosophy, history, natural sciences, music, art, or environmental studies? For each of these fields, familiarity with the German language and culture is an important asset.
See our Learning Goals.