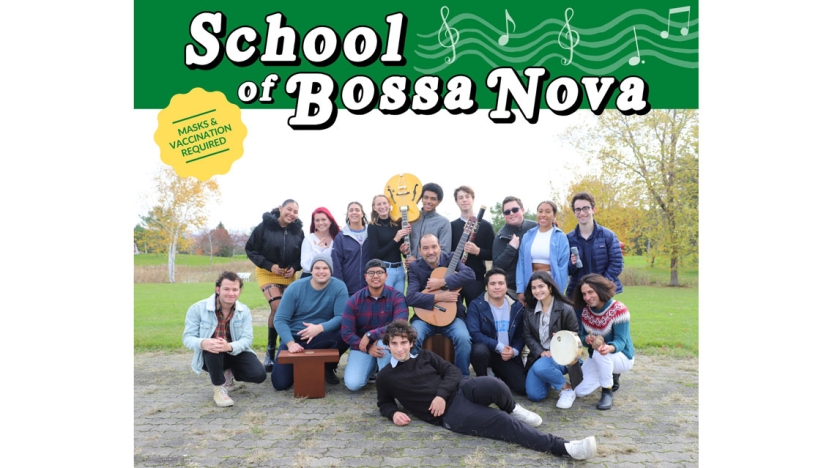 Learning Goals for Spanish
Upon graduation, all students in the Spanish major and minor will be proficient in the following skills:
Effectively communicate in Spanish both orally and in writing in the three areas of interpersonal communication, interpretative communication, and presentational communication.
Demonstrate understanding of spoken Spanish in a variety of registers and through different means of presentation.
Be familiar with major works, genres, theoretical concepts, and historical periods in the broad spectrum of Spanish and Latin American literatures and cultural production.
Have command of the appropriate research tools and techniques for critical analysis of Hispanic cultures, achieved through the study, in Spanish, of such topics as literature, linguistics, cinema, history, the arts, or the social sciences.
Distinguish among dialects, social contexts, and historical periods in Spain and Latin America.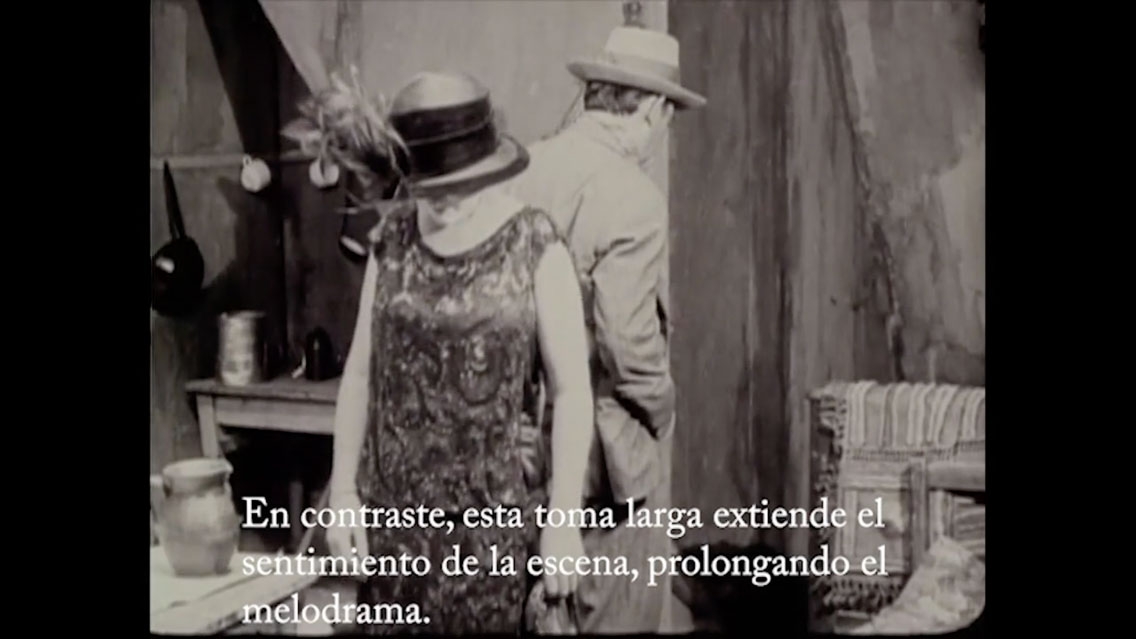 Learning Goals for Portuguese
Upon graduation, all students in the Portuguese minor will be proficient in the following skills: