Philosophy Club
The student-run Philosophy Club hosts events throughout the semester. If you would like to learn more about what we are planning or suggest an idea for an event, please contact us at philclub@middlebury.edu.
Statements of Solidarity
We are committed to being a welcoming and inclusive department for students from all backgrounds, especially BIPOC students. See our Black Lives Matter statement.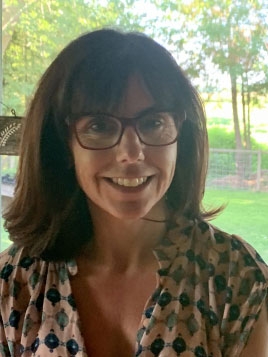 Congratulations Professor Besser 
Professor Lorraine Besser has been awarded funding from the New England Humanities Consortium (NEHC), which includes Middlebury, to support a Public Philosophy Writing Workshop. The collaborative workshop will bring together a group of philosophers from NEHC institutions who are interested in writing about critical philosophical ideas and insights for a public audience.