If you can't get here in person, take a look at some of these informative resources to get a sense of the Middlebury College campus.
What Does the Liberal Arts Look Like?
With 47 departments and programs—and more courses than you can imagine—there's plenty to choose from.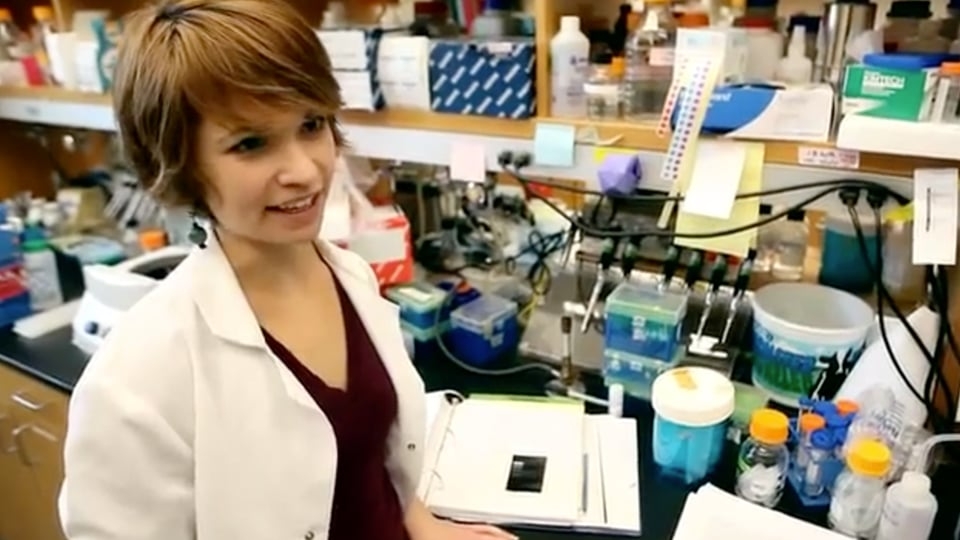 Diversity and Inclusivity
The world is full of people from all walks of life, and we strive to reflect that on campus.
Carbon Neutral Campus
We pledged to be carbon neutral by 2016, and we celebrated that goal with pride.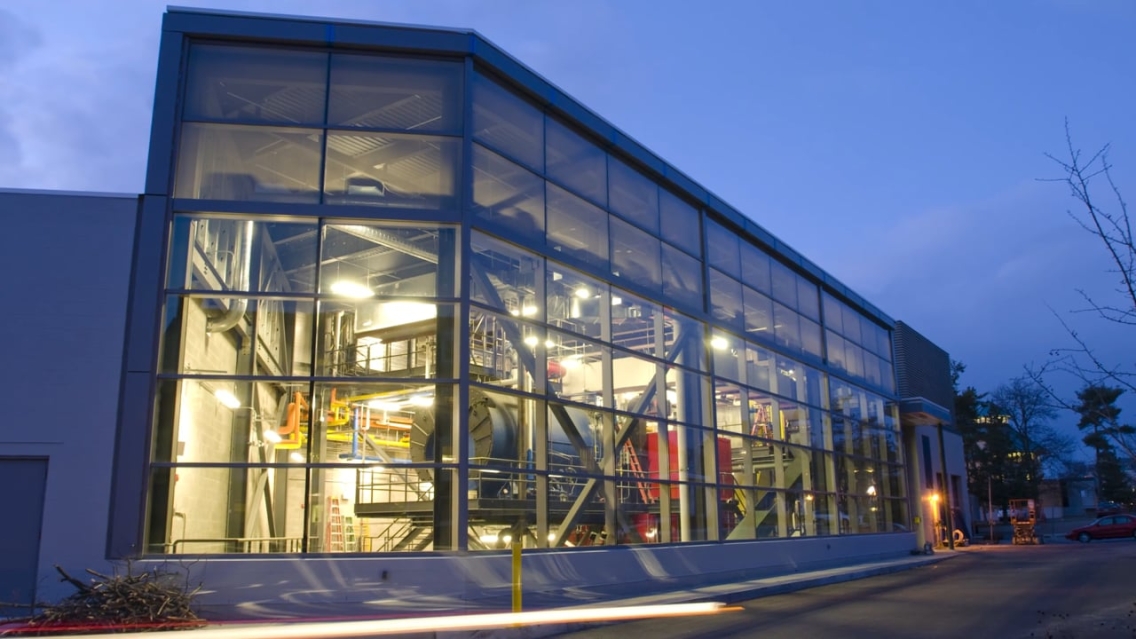 More Glimpses of Daily Life Campus