You can make a virtual visit to Middlebury anytime. Learn more about what academics, campus life, internships, activities, and opportunities are like at Middlebury with a Middlebury virtual tour, virtual information session, student video FAQs, and more. Then register for one of our online admissions programs to connect with our Admissions staff and student admissions representatives.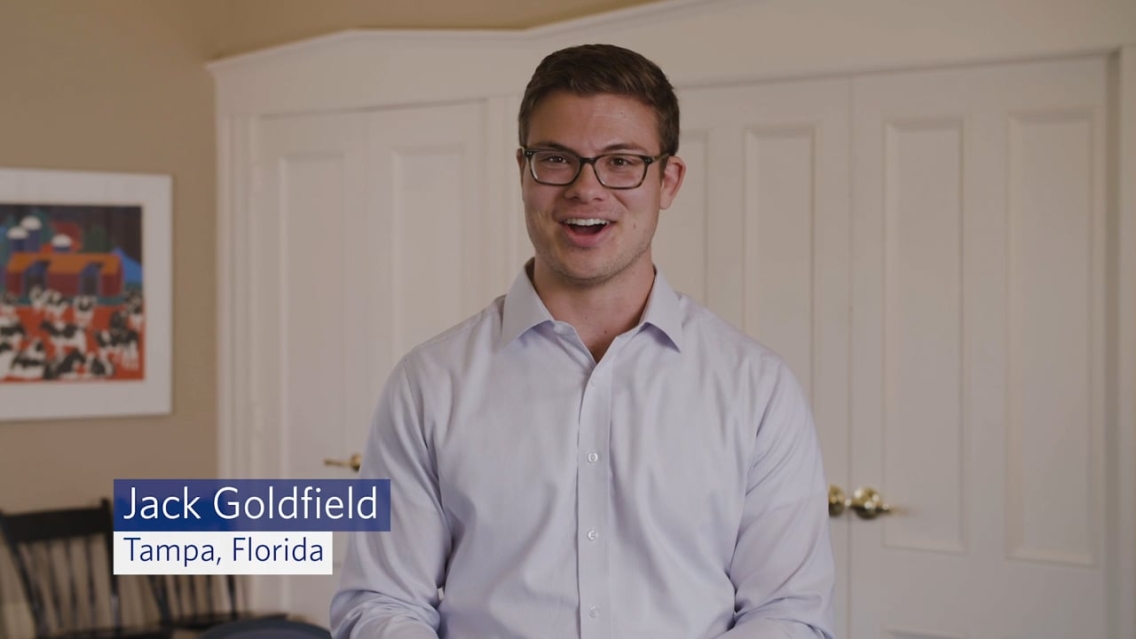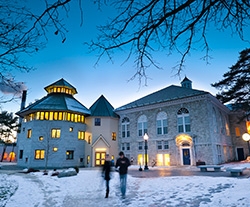 Virtual Tour and Campus Map
Our interactive map allows you to tour campus virtually. Find academic buildings, dorms, athletic facilities, and more. Plus see street view images of places around campus.
Virtual Tour
Campus Map
A 360-Degree Look at Art and Athletics
The Mahaney Arts Center is home to the Middlebury College Museum of Art, the black-box style Seeler Studio Theatre, the dance theatre, and Robison Hall, a stunning 370-seat recital hall.
Middlebury's expansive athletic facilities, which support 31 varsity sports plus club and intramural teams, are considered some of the finest in New England and include a new field house with indoor track; ice hockey arena; 18-hole public golf course; football stadium; and 18-lane swimming pool.
You've got questions. We've got answers!
We asked some current students to share their answers to some of the most common questions we hear from students like you. Here's what they had to say.
If you've got other questions not answered here, let us know and we'll get back to you!
Online Admissions Programs