The Middlebury experience extends far beyond its main campus in central Vermont.
Middlebury Institute of International Studies
Monterey, California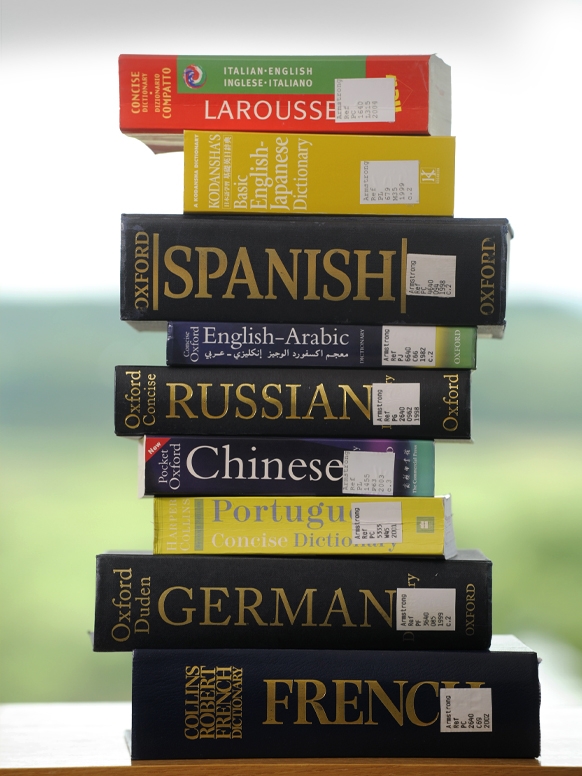 Middlebury Language Schools
Middlebury and Bennington, Vermont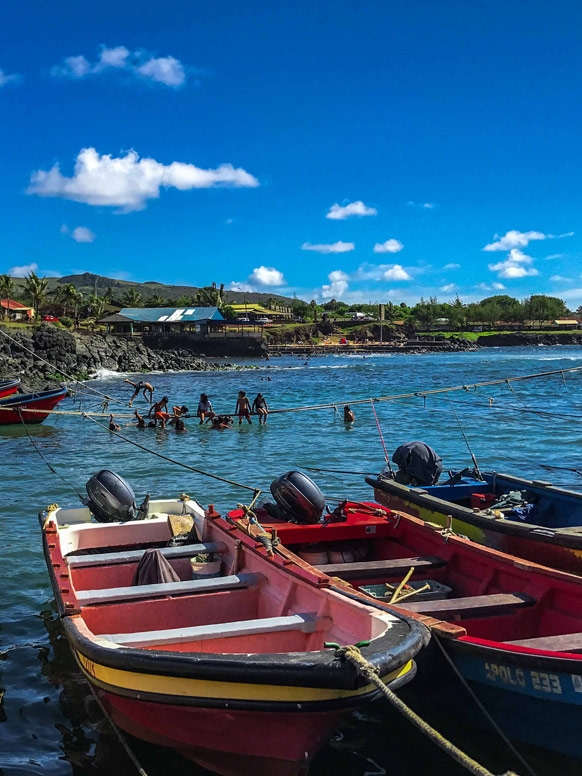 Middlebury C.V. Starr Schools Abroad
Worldwide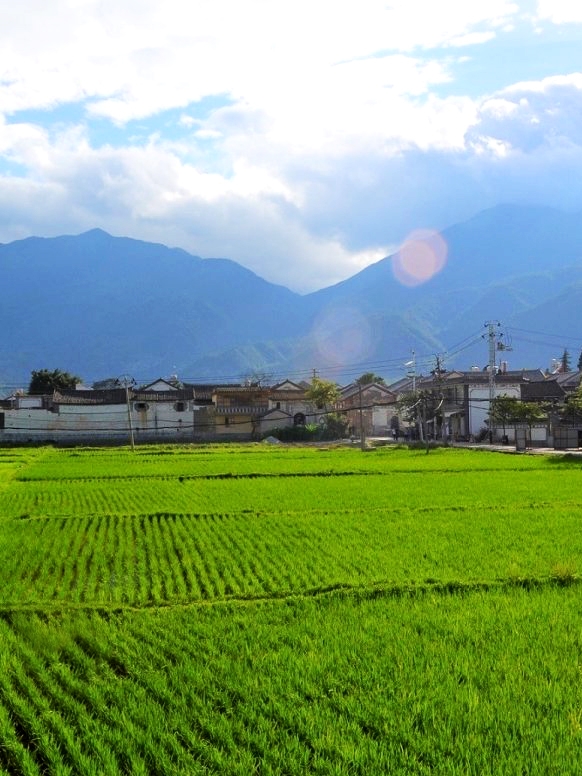 Middlebury School of the Environment
Yunnan Province, China
Studying Language at Middlebury
With the founding of the German Summer Language School in 1915, the first of Middlebury's now thirteen intensive summer language schools, and its first school abroad in France in 1949, Middlebury has steadily established a leadership position in the field of language learning.

Today, less than 18 percent of Americans speak anything other than English, but at least 50 percent of European Union citizens speak another language. At Middlebury, we recognize the immediate need to help address the demand for more widespread language learning, and we strive to continually improve and expand our offerings so our students can meet the challenges of an increasingly diverse world.