Delhi, the political and administrative capital of India, has been continuously inhabited since the 6th century and is steeped in a long, rich, and tumultuous history.
The School in India has been temporarily suspended for 2023-24.
Please click here for the text of the announcement.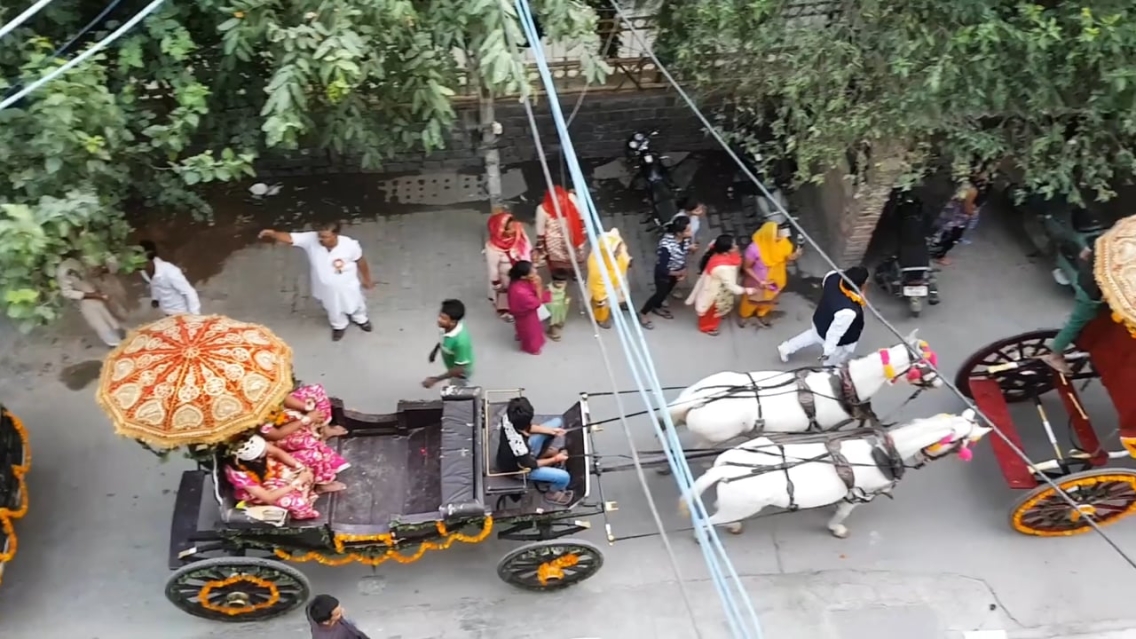 It has long been associated as a capital city to many different kingdoms and populations whose architectural and cultural influence is still an important influence on modern Delhi's culture. With a metropolitan population of 16.7 million residents, today's Delhi is a bustling and diverse city home to both ancient monuments—including three World Heritage sites—and a modern arts, business, and culture scene.
The School in India is based at St. Stephen's College, Indraprastha (IP) College for Women, and Lady Shri Ram College for Women (LSR), all of which are part of the larger University of Delhi. Female students may pursue classes at any of the colleges, while men will study at St. Stephen's. The colleges are renowned, and preeminent institutions of higher education in India, with offerings in the humanities, social sciences, and physical sciences.
The language of instruction at the colleges is English, so there are no language prerequisites at the School in India, but all students will study Hindi while abroad.
Request Info
Fill out the inquiry form to get more information and updates from the School in India.
Request Info
Start Your Application
Review some important instructions so you'll know what to expect on the application.
Apply
Follow Us
See what current students are up to in real time. Follow @middleburyschoolsabroad or click below for the School in India's Instagram account.
Follow