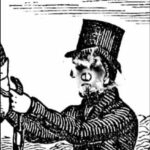 "Curating as Praxis: Shattering the Myth of Neutrality"
La Tanya Autry
Wednesday, May 4, 7pm
Co-sponsored by the Henry Sheldon Museum and Middlebury College
Link to Register: https://www.henrysheldonmuseum.org/events/curating-as-praxis
In "Curating as Praxis: Shattering the Myth of Neutrality," cultural organizer La Tanya S. Autry discusses dismantling oppressive forces through applying knowledge to real world conditions in museums. She highlights various curatorial strategies she has implemented to disrupt institutional violence and build care for those most harmed. Autry also indicates a range of approaches that students to museum professionals can engage to enact structural change. This event is held in conjunction with the Middlebury College American Studies course Viewer Discretion Advised: Controversies in American Art and Museums, 1876-present.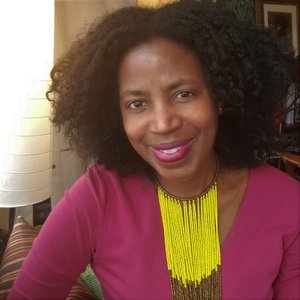 La Tanya S. Autry, cultural organizer and independent curator, has exercised her liberatory curatorial praxis through developing exhibitions and programming in institutional spaces, such as Yale University Art Gallery, moCa Cleveland, Artspace New Haven, and non-institutional collaborative freedom projects, including the Social Justice & Museums Resource List, The Art of Black Dissent, Museums Are Not Neutral, and the Black Liberation Center. La Tanya, who is completing her PhD in art history at University of Delaware, is examining the interplay of race, representation, memory, and public space in her dissertation The Crossroads of Commemoration: Lynching Landscapes in America.
 
---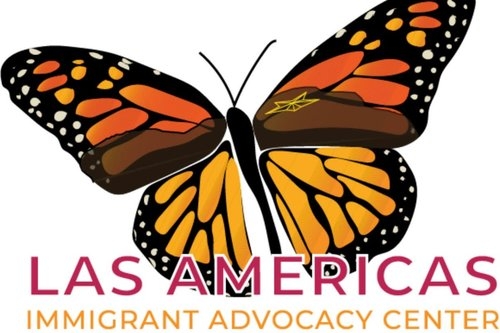 Nathaly Martinez '24, will intern in inaugural Immigration Advocacy Internship
Nathaly Martinez '24, American Studies major, will participate in the inaugural Immigration Advocacy Internship Cohort program. She will be interning at Las Americas Immigrant Advocacy Center. 
This funded internship program was designed by recent alumni Olivia O'Brien '21.5 and Alex Burns '21.5 and will be funded this summer through Provost's Council funding. She will join five other Summer 2022 interns who will be doing work related to immigration in the U.S.
---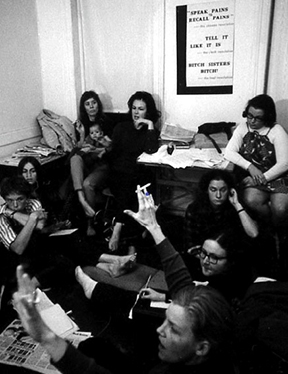 Undoing the Property Form: Feminist Consciousness Raising as a Practice of Freedom
A lecture and conversation with Liz Kinnamon (University of Arizona)
Thursday, April 7, 4:30pm
Robert A. Jones '59 House (RAJ) Conference Room
This event will be livestreamed at the link below.
https://www.middlebury.edu/stream
This talk examines 1960s and 70s feminist Consciousness Raising as an example of creating positive freedom—the "freedom to," rather than the negative "freedom from." Riffing off a tweet that went viral in 2019, Liz Kinnamon juxtaposes the model of the liberal subject created by pop therapeutic discourse with the work done by Second Wave feminists to forge liberation as a relational project. Kinnamon paints a picture of what radical feminist Consciousness Raising was; how it developed out of Third World liberation movements, such as in Vietnam and China, and Civil Rights; how it spread across the US and transnationally; and what kinds of effects these group practices had. If the tweet's virality suggests a kind of tapping into the cultural zeitgeist, the talk asks what vision of social relations predominates today, and whether another form of relationship is possible. The talk draws from the Milan Women's Bookstore Collective, an Italian feminist group; Indigenous critiques of European relationality; Marx; Freud; and primary Women's Liberation documents from the US. 
Liz Kinnamon is a writer, teacher, and feminist historian, currently completing a PhD in Gender and Women's Studies at the University of Arizona. Their book manuscript explores "attention" from a Marxist feminist perspective, following the importance placed on attentive capacity from plantations, through scientific management and contemporary tech cultures, to social movements. They are currently working to publish, with Carol Giardina, The Consciousness-Raising Correspondence, 1968-69, a collection of letters written between founding members of Women's Liberation when the movement was first cohering in the United States. The letters show the effervescent thinking, connection, and effort involved in developing some of the movement's basic theories — from "the personal is political" to the practice of Consciousness Raising. Kinnamon has published in such venues as Women & Performance: a journal of feminist theory, Bookforum, and the Los Angeles Review of Books.
Cosponsored by the History Department, Academic Enrichment Funds, American Studies Program, The Program in Gender, Sexuality, and Feminist Studies and The Feminist Resource Center at Chellis House, The Rohatyn Center and the Sociology Department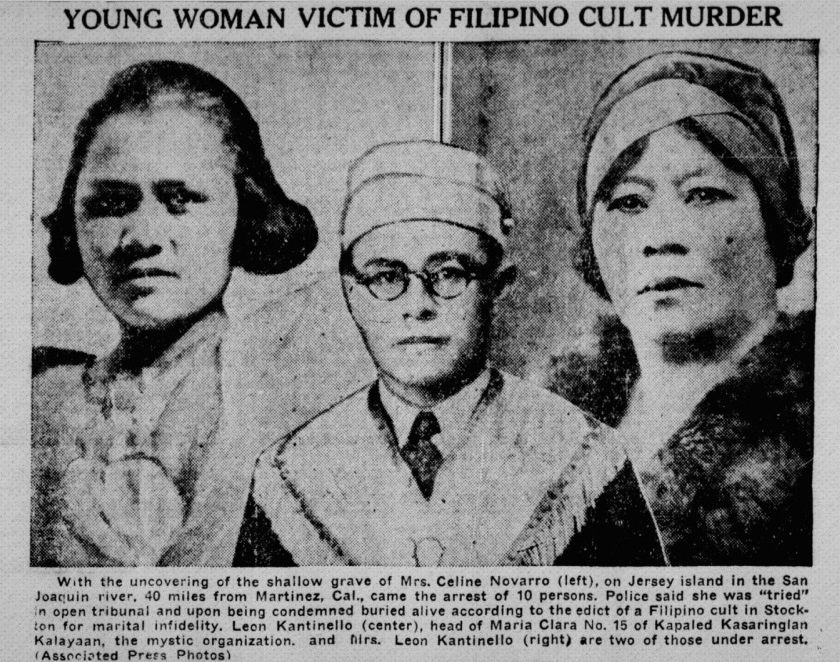 The Celine Archive
Tuesday, April 5, 2022 via Zoom 7:00 PM to 9:00 PM
Register at go.middlebury.edu/AMST-Events
Screening and Discussion with Filmmaker, Distinguished Professor of Film and Digital Media at UC Santa Cruz and Dean of the Arts, Celine Parreñas Shimizu will discuss her documentary, The Celine Archive (2020, distributed by Women Make Movies) on Zoom.
The film centers on the life and legacy of Celine Navarro, a Filipina American woman who was buried alive by her Filipinx immigrant community in California in 1932. Focusing on inter-generational legacies of violence, the film suggests how seeking truth about the past can help survivors heal. The director presents the power of feminist filmmaking as Celine Parreñas Shimizu weaves in the narrative the painful loss of her own son, Lakas.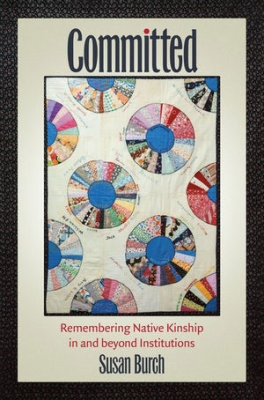 Congratulations to Professor Susan Burch
Professor Burch, whose book, Committed: Remembering Native Kinship in and beyond Institutions (UNC Press), was awarded the 2021 Alison Piepmeier Book Prize! Awarded annually by the National Women's Studies Association, the prize recognizes groundbreaking work in women, gender, and sexuality studies that makes significant contributions to feminist disability studies scholarship. In Committed, Professor Burch tells the story of the Indigenous people—families, communities, and nations, across generations to the present day—who were and continue to be impacted by institutionalization at the Canton Asylum for Insane Indians, a federal psychiatric hospital that operated in South Dakota between 1902 and 1934.