Information for New Students
American Studies courses explore popular culture, race and ethnicity, artistic and literary expression, material culture, and a range of social, economic, and political issues—all from an interdisciplinary perspective.
View the gallery in a new window.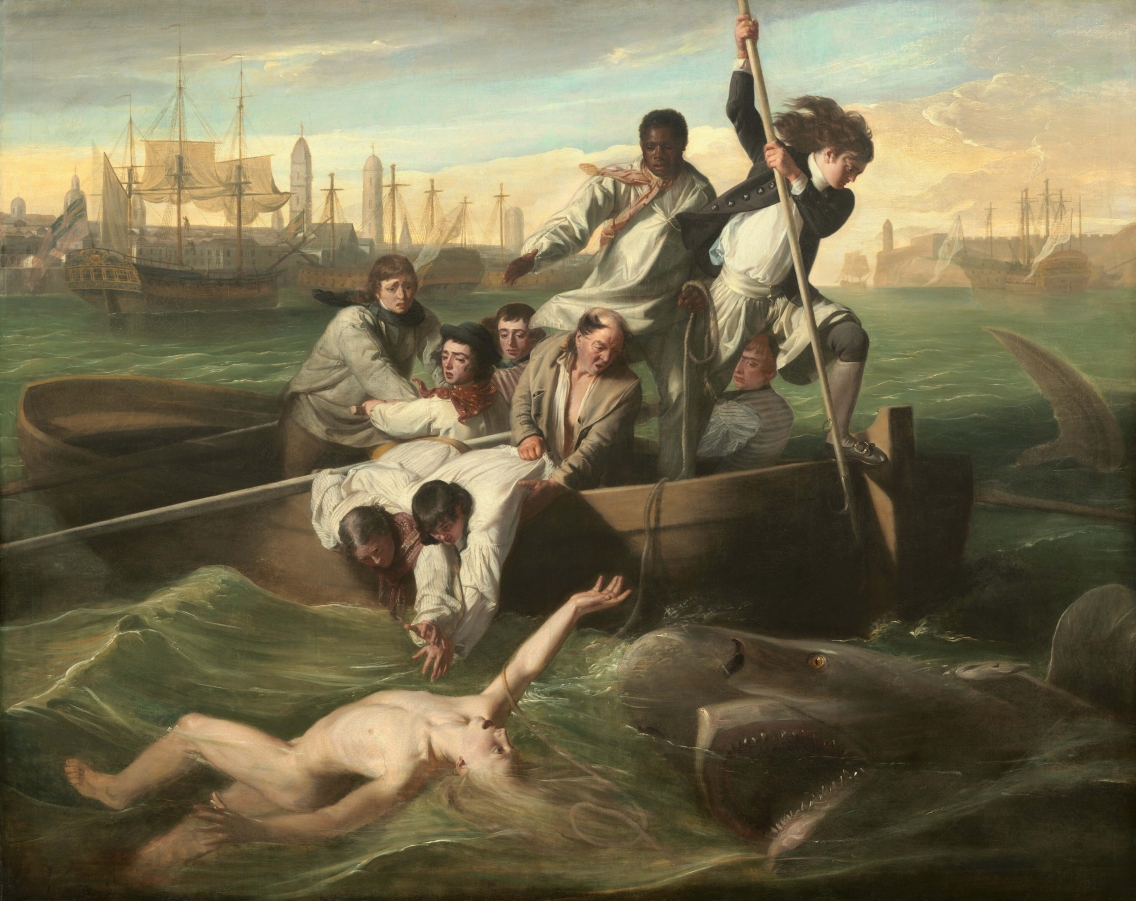 Bringing Students into the Picture
Professor Ellery Foutch discusses this learning exercise in "Bringing Students into the Picture: Teaching with Tableaux Vivants," Art History Pedagogy & Practice 2, no. 2 (2017).
Majoring in American Studies
Students interested in majoring in American Studies are encouraged to look at the requirements for the major, the information on our areas of concentration, and speak with the Program Chair.   
Getting Started
American Studies offers a range of 100-level courses designed to introduce students to the field. However, very few courses have prerequisites, so you can begin with almost any AMST course that particularly interests you.
Questions? 
Check out the American Studies FAQ.