The study of economics provides insights into how the world works.
It teaches us a way of thinking, which when combined with training in qualitative and quantitative reasoning, and good judgment, provides an excellent foundation for just about anything that you may do after college.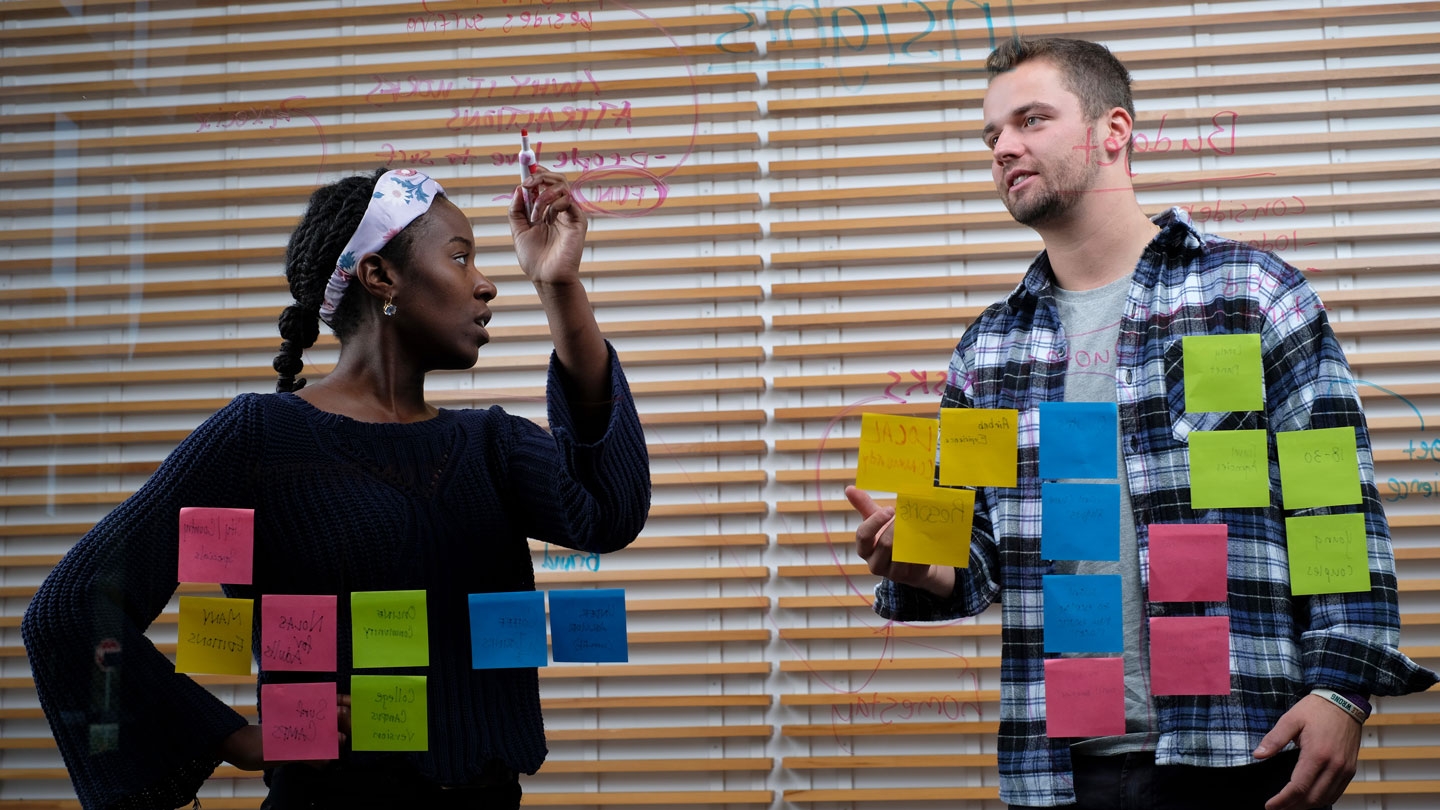 Learning Across Disciplines
Courses
Our department offers a wide array of courses designed to provide insight into how the world works—from introductory principles to a rigorous senior research seminar in which students pursue an independent research project to qualify for departmental honors. Our curriculum exposes you to the basic tools of economic analysis and develops your critical reasoning and expository skills, through topics as diverse as natural resource management, urban poverty, international integration, and many more.
Majors in economics must enroll in six core courses that are organized in three two-semester blocks:
Introductory macro- and microeconomics
A quantitative sequence in statistics and regression analysis
Macro- and microeconomic theory
In addition, majors must take at least four electives, two of which must be at the senior-seminar level.
Affiliated Labs
Middlebury Experimental Economics Lab
The Middlebury Experimental Economics Lab is a research group of faculty and students using controlled experiments to test economic theory and decision maki​ng. 
Center for Behavioral Science
The Vermont Center for Behavioral Science Research on Climate and the Environment is an innovative hub to connect and support students, faculty, researchers, and community-based organizations across Vermont in connecting, sharing, and collaborating on climate and environmental projects.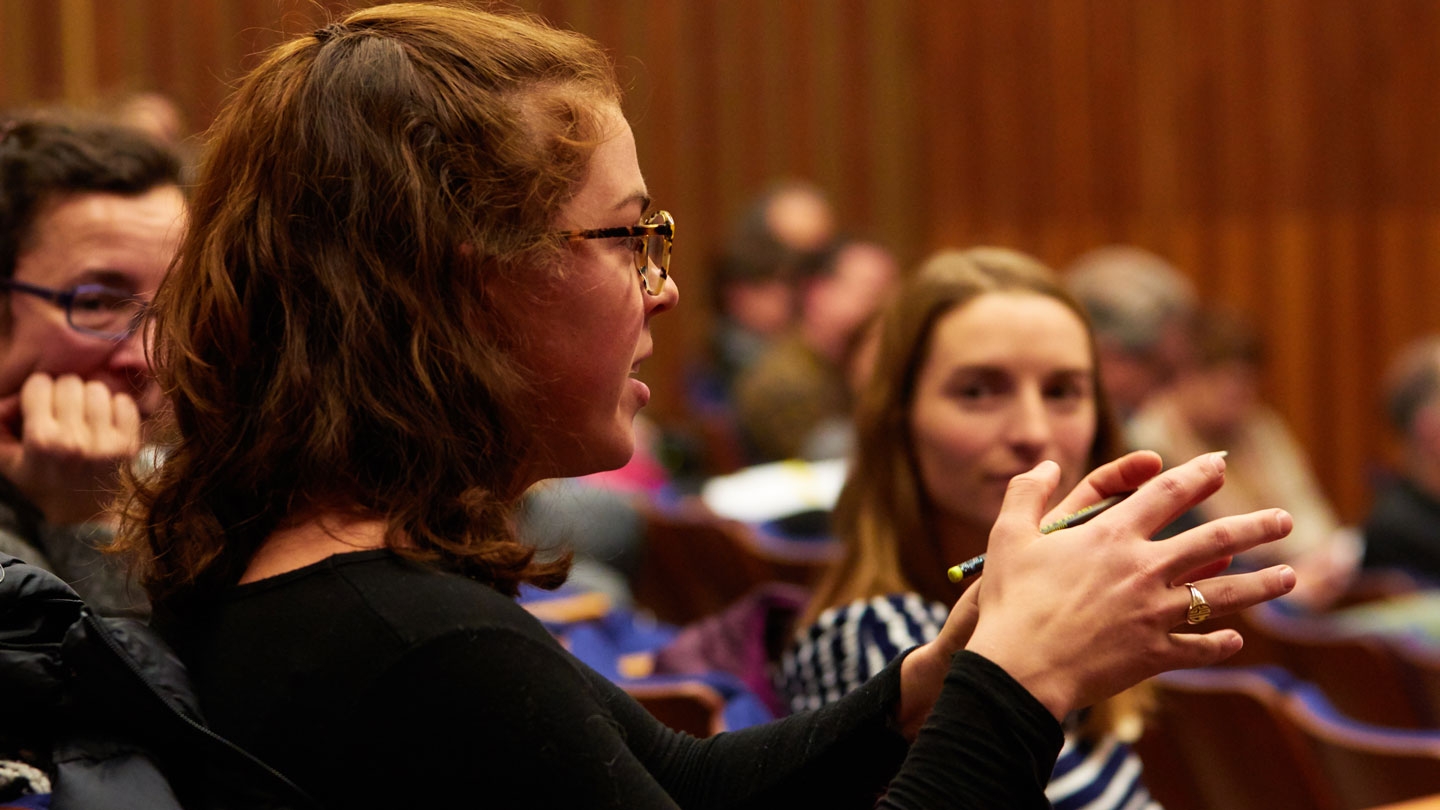 Opportunities in the Field
The economics major provides students with numerous opportunities to explore the intricacies of the field—through research, internships, and professional development.
As undergraduates, students collaborate frequently with faculty on research projects leading to noteworthy scholarly publications.
2020 Publications
From MiddChallenge to summer positions in organizations around the globe and of every focus, you'll have a range of options designed to foster your interests.
Internship Opportunities
The Economics Department often receives requests from businesses and graduate schools to share information directly with our majors. 
Professional Development Opportunities
Our Alumni
The economics major provides you with an excellent background for graduate work and employment in various fields, including economics, business, law, government, education, and international finance. These are some of the many interesting ways our graduates have applied their liberal arts learning to engage the world:
Amazon, Global Head of Business Intelligence
Tesla, Senior Product Manager
World Bank, Senior Economist, Statistician
Google, Head of VC & Startups, Android + Google Play
Department of Foreign Affairs and Trade, Policy Officer
New England Patriots, Assistant Controller
Nike, Manager, Global Supply Chain Innovation
Partners Healthcare, Senior Analyst
CNN Money, Vice President and General Manager
American Natural Gas, Cofounder and CEO
Vertigo Entertainment, Creative Executive
See's Candies, Inc., Chief Financial Officer
Standard & Poor's, Director, Structured Finance Ratings
Physician's Computer Company, Director of Pediatric Solutions
Guggenheim Museum, Chief Technology Officer
U.S. Department of Treasury, Director of Macroeconomic Analysis
The Nature Conservancy, Impact Investing
DaMina Advisors LLP, Global Managing Director and Chief Frontier Markets Analyst
Census Bureau, Economist, Health and Disability Statistics Branch
Boston Redevelopment Authority, Director of Planning
Goldman Sachs, Vice President, Equities-Securities Services
SEC, Offices of the Commissioners, Senior Advisor to the Chair
Bain Capital LLC, Vice President, Investor Relations
Economics Department Commencement Reception for seniors and their guests.

To Be Announced