The Italian House is where six students can live to improve or maintain their language skills.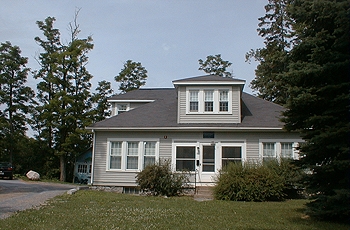 Living at the house entails signing a language pledge similar to that of Middlebury's summer school. This pledge obliges the student to speak only Italian while in the house. The house is a place where students of Italian can come together with the resident native-speaking teaching assistant for cafes and movies. The house acts as a learning center not only for the residents, but also for the rest of the Italian students who drop in on occasion to practice their language skills and get help with homework.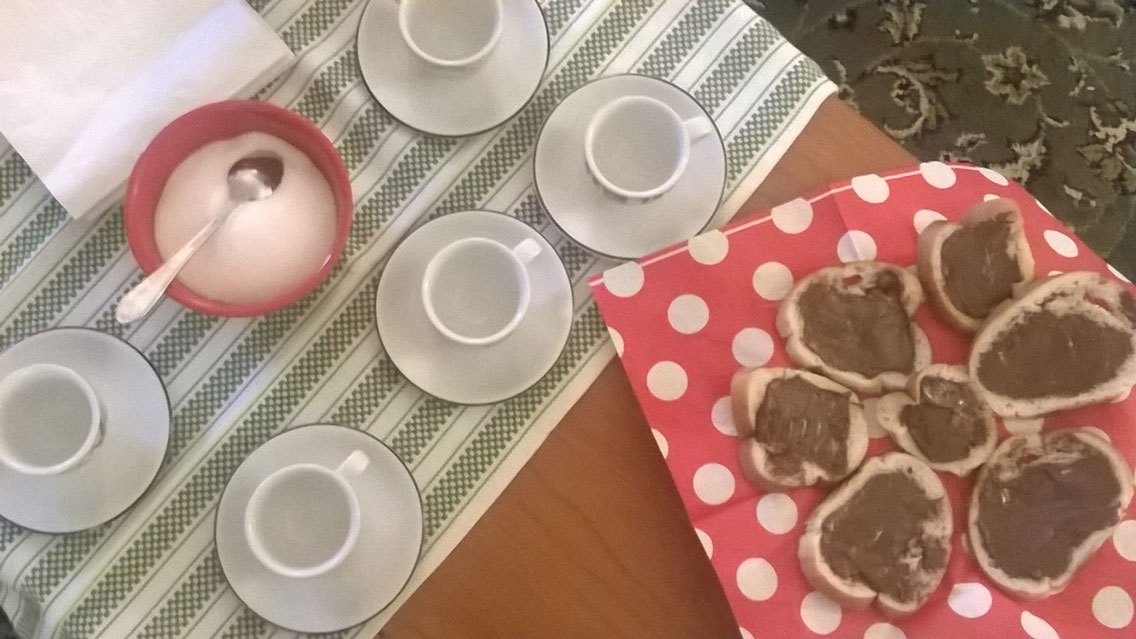 L'ora del caffe'/The Italian Coffee Hour
Once a week the residents of the Italian House host the students for a delicious Italian style coffee, treats and engaging conversation! Join us every Monday at 5:30 p.m.
Apply
If you are interested in applying to live in the Italian House, email your application to Prof. Brancoli-Busdraghi before February 15.
Contact
Prof. Ilaria Brancoli-Busdraghi
Voter Hall 114
802.443.3269
ibrancol@middlebury.edu
Dario Landi (2023-2024 TA)
dlandi@middlebury.edu