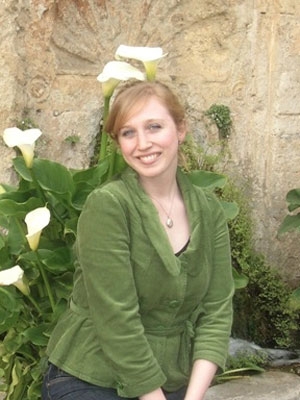 Sara Jameson '09
Sarah read a paper at the AMS Capital Chapter meeting in late April 2010. The paper was drawn from her senior thesis at Middlebury, on narrative voices in Byron's Childe Harold and Berlioz's Harold in Italy. In the fall she'll be reading the same paper at a conference in England on "voice" in music and theater.
Sara has spent the past year interning for the Shakespeare Theatre Company in Washington. She plans to stay there for another year while forming grad school plans.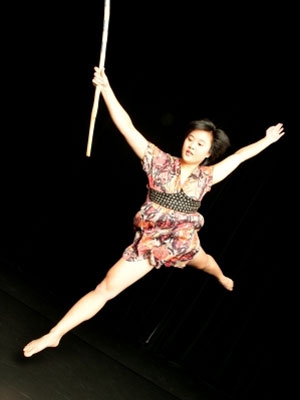 Sonia Hsieh '10
Sonia Shiang-Yee Hsieh graduated from Middlebury with a joint degree in dance and English. An accomplished violinist and dancer, she performed in Su Lian Tan's original chamber opera, Lotus Lives, in the fall of 2011. She met Su in her Performing Chamber Music class, where they quickly connected over their passion for collaborative musicality. Sonia felt honored to be a part of this exciting opera. She lives in San Francisco, where she is pursuing her interests in dance and music.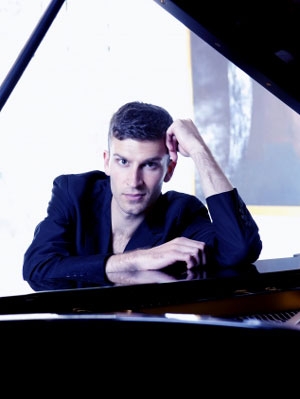 Ezra Axelrod '08
Ezra Axelrod '08 is a London-based recording artist and composer originally from La Grande, Oregon. In November 2008 he recorded his first EP, The Enfield Sessions, with former Jamie Cullum bassist Jules Jackson. He spent the following winter and spring playing concerts at venues like 93 Feet East and the Cobden Club. In April 2009, he embarked on a development project with a studio in Soho and released a single with them at the end of 2009. In July 2009, Ezra recorded a follow-up to The Enfield Sessions, a three-song suite titled Patria now available on MySpace. Ezra describes his compositions as "vernacular realist song": vivid narratives on contemporary themes over raw musical orchestrations.