The Program of Studio Art is where academics meet culture, and possibilities open.
We welcome all Middlebury students: from those who wish to sample small experiences in studio art to those making studio art the central focus of their studies.
Faculty
Our faculty is comprised of distinguished artists devoted to the idea that creativity, imaginative thinking, and personal expression are vitally important in the lives of all people. We provide close, individualized instruction within spacious, well-equipped studio facilities. Experimentation and a spirit of invention are encouraged. Intense study and focused work is required—along with a sense of adventure. We thrive on innovative problem solving.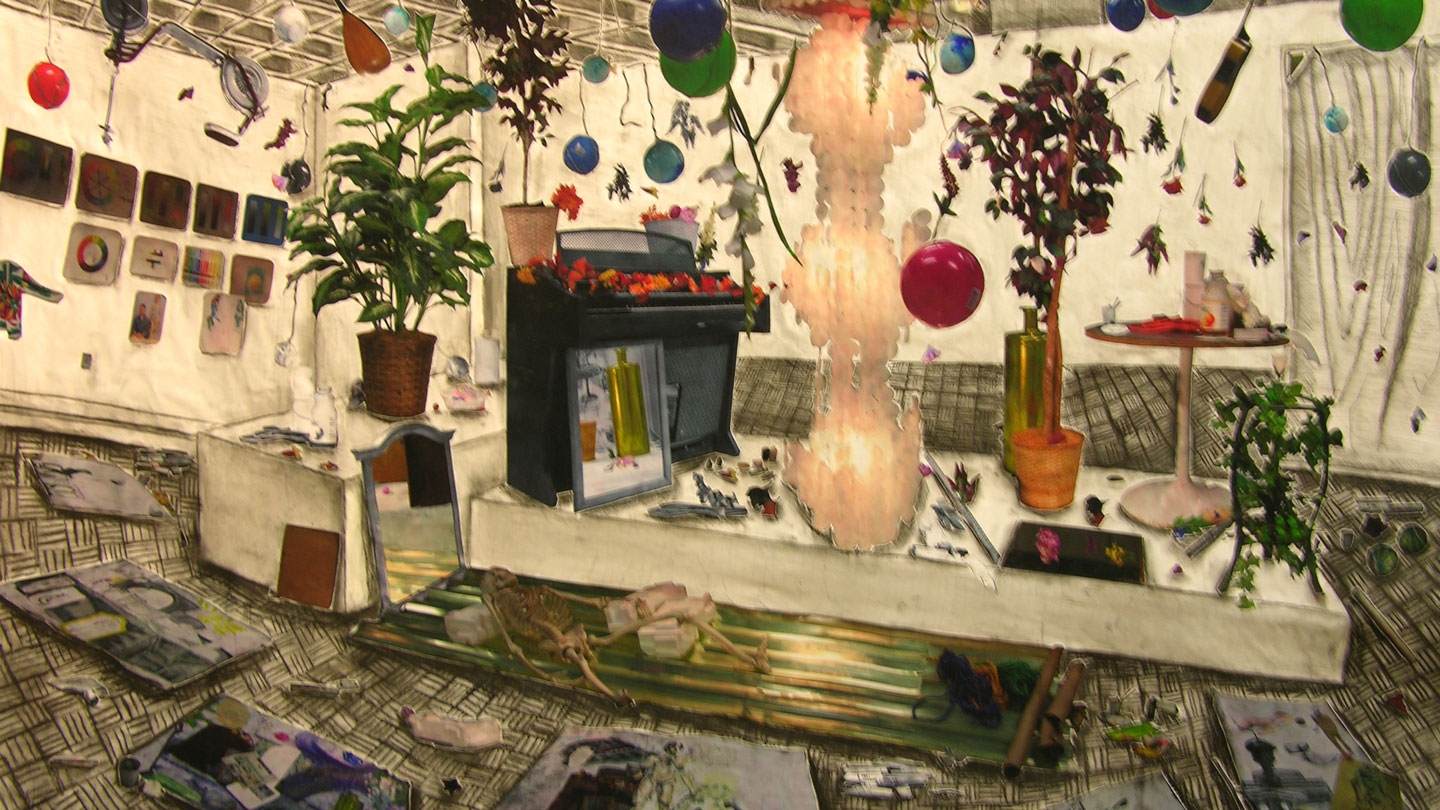 What Makes Talent?
Many ask if "talent" is needed to study studio art at Middlebury. The answer is a clear "no." We believe the brightest future belongs to liberal arts students who are able to think and act creatively. Many students are nonmajors, and those who do major in art are as likely to become writers, entrepreneurs, or teachers as artists.
Curriculum
Our range of courses centers on drawing, painting, photography, printmaking, and sculpture with a broad array of exciting materials and processes.
From large-format photography to welding steel and melting glass, our courses challenge you to think in ways you never have. And, each year, we present cutting-edge courses offered by visiting artists in residence.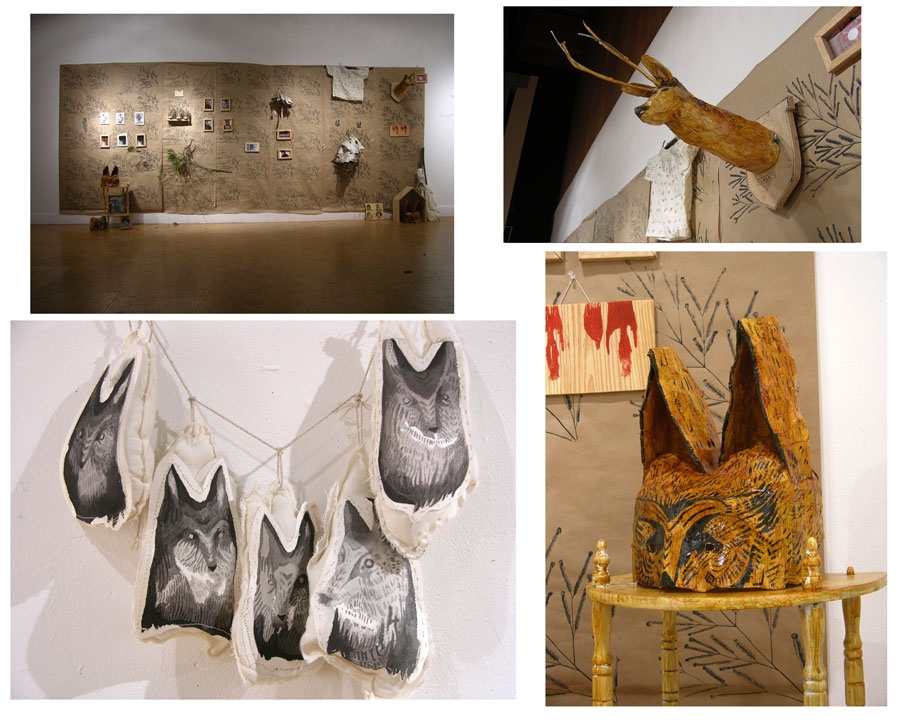 Featured Student Work
Whether digitally silk screening cloths or carving ice sculptures, studio students are guided to make art that engages contemporary aesthetic and cultural meaning. 
Statement on Black Lives Matter
The Program of Studio Art stands in solidarity with Black Lives Matter. We condemn systematic racism and acknowledge our participation in this system. We assert unequivocally that Black Lives Matter. We are committed to taking anti-racist actions in our community and supporting the ongoing nationwide protests against police violence and systemic racism in the United States. Read more.