Middlebury College is a vibrant community with a history of progressive thinking, challenging academics, high expectations, and even higher outcomes. Get to know some of the people and places across our 350-acre campus that make Middlebury so special.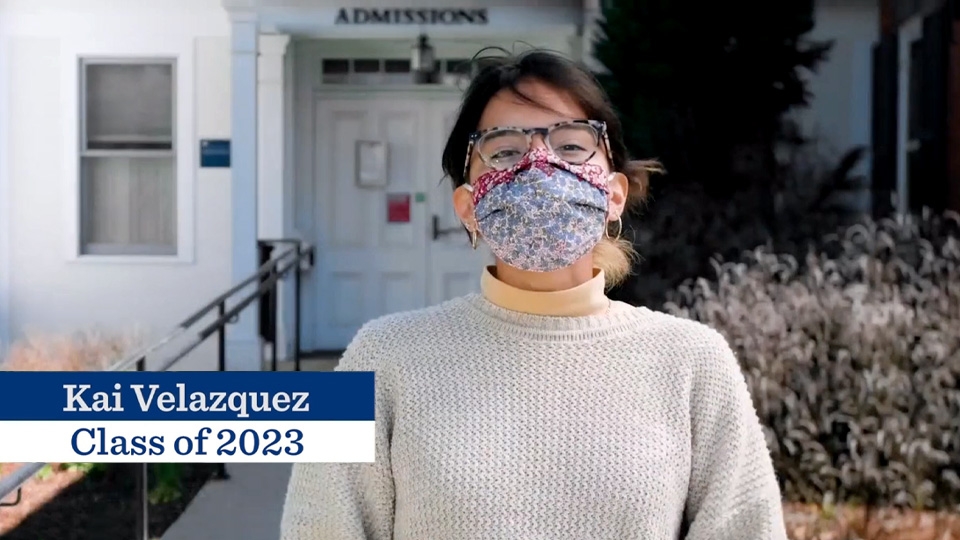 Learn at Middlebury
At Middlebury, you'll take classes across the liberal arts and sciences that emphasize personal instruction and collaborative, experiential learning. Apply your learning to real-world experiences here and abroad. 
 
Live at Middlebury
Coming to college in Vermont means you'll be immersed in history and nature, living in a state with a deep environmental ethos and diverse perspectives. On campus and off, you'll be part of a community that fosters strong connections and explorations both outward and inward, local and global.
 
Love Middlebury
From our ski-down Feb graduation to our Winter Carnival (the oldest student-run carnival in the nation) to the Knoll, our Bread Loaf mountain campus, and our spectacular fall foliage, there's a lot to love at Middlebury that you'll find nowhere else.
 
Leap ahead with Middlebury
You'll graduate from Middlebury prepared for a rewarding future, having built essential skills like critical thinking and problem solving, and the confidence that comes from internships and experiential learning.