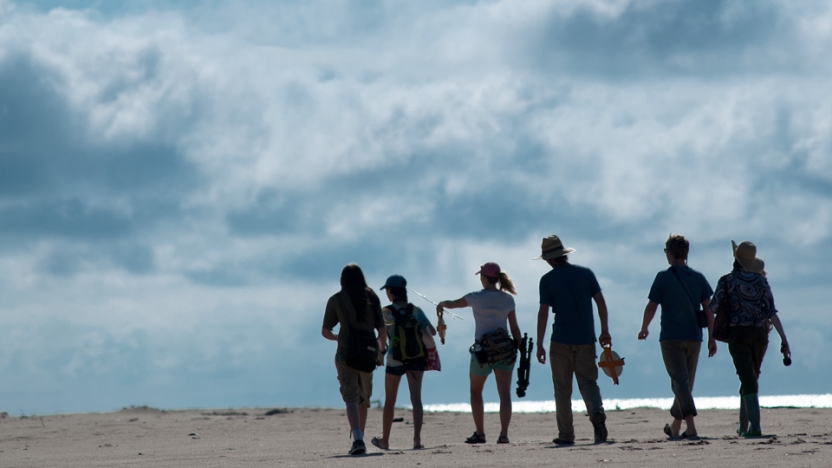 Thinking of a Gap Year?
You may be interested in the option of taking a "gap year"—a planned break between the end of high school and the start of college.
Perhaps you want to take some time to recalibrate and de-stress after high school, or to get to know yourself better, or to work, or to take care of a family member. Maybe you know you'd benefit from taking a breather before diving into another four years of academics.
Whatever the reason, Middlebury has long supported and encouraged students to take time off before college. Here's what you need to know if you are considering a gap year. 
Enroll and Deposit
If you plan to take a gap year, you should accept our offer of admission and submit your nonrefundable deposit by the date on your acceptance letter. That will secure your place at Middlebury.
Please note if you are offered admission from our waitlist, you are not eligible to defer your enrollment with a gap year.
Communicate with Us
If you would like to take a gap year, please let the Dean of Admissions know your plans in writing no later than June 1. 
Like most colleges, we ask that during your time off you not enroll in a degree-granting program at another institution and not apply to other colleges.
Refile for Financial Aid
You will need to file new financial aid forms for the following year. Unless your family's financial circumstances change significantly, it is likely that your financial aid package will be similar to what was originally offered.
Consider Your Options
While there is no right way to take a gap year, we've posted some thoughtful options below that you may want to consider. 
Connect with the Outdoors and the Environment