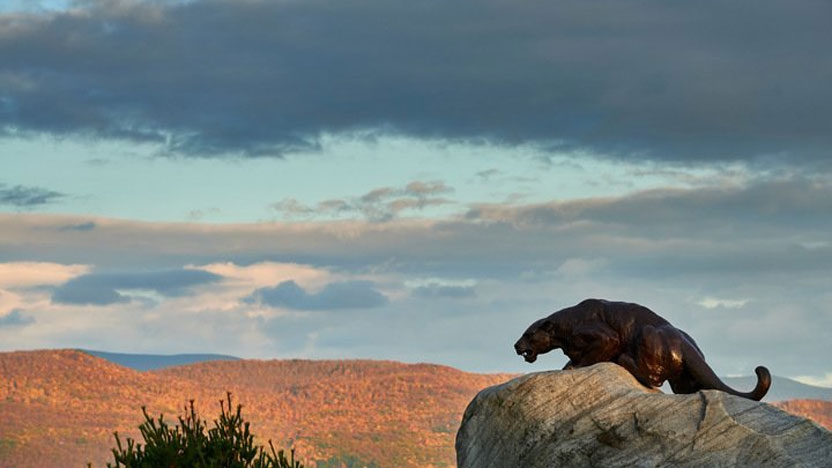 Explore. Connect. Create.
Welcome to Orientation at Middlebury College !
Each year, Middlebury holds Fall Orientation for students arriving in September and Feb Orientation for those arriving in the spring. We look forward to celebrating your transition to Middlebury with you when the time comes!
Message from the Orientation Team:
For Fall arrivals, you can expect to hear from our orientation team on a regular basis throughout the summer, with our first regular communications beginning the end of May. Incoming Feb students arriving in the spring will receive some communication from our team over the summer but most updates will begin in October. For information on schedules at Middlebury, you can view the academic calendar that lists the dates for the start of Orientation, which is also move in day for new students. 
We will continue to be guided by the expertise of our health officials, public orders issued by the state of Vermont, and recommendations of the Centers for Disease Control. Middlebury will continue to provide announcements regarding arrivals, COVID-19 guidelines, and the upcoming semester as we get closer to the start of Orientation. View the most recent campus announcements and updates.
Questions? Email our staff at orientation@middlebury.edu or call at 802-443-3006.