Arrangements for accommodations in local homes are made by the director. Students are not permitted to share housing accommodations with other U.S. students. The estimated expense for accommodations can be found under fees.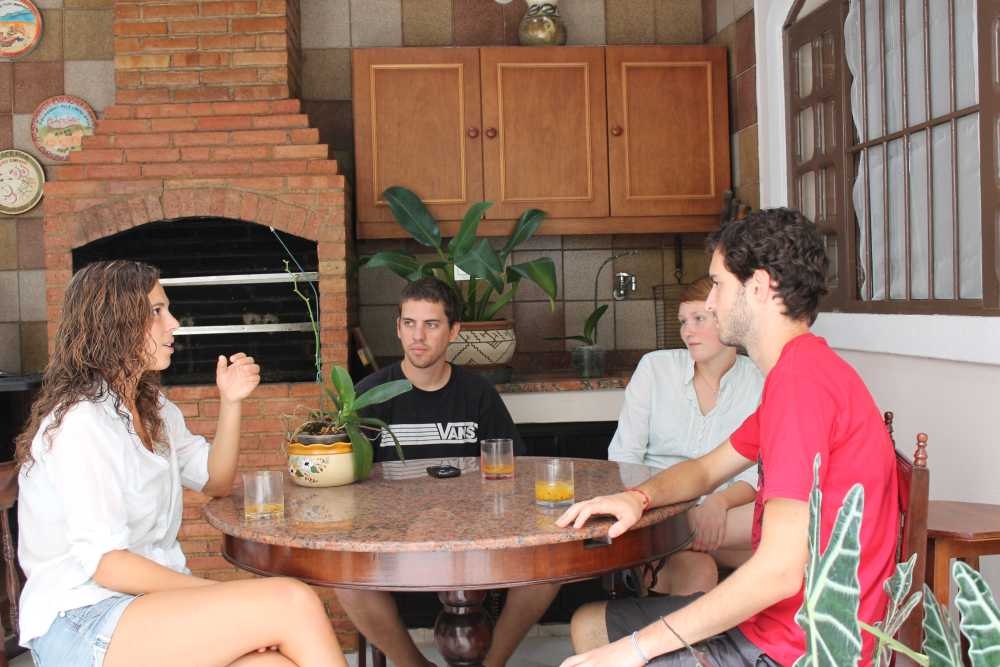 Homestays
The homestay experience allows students to connect with a local Brazilian family.  Most homestay situations allow for students to have breakfast and dinner with the host family, and buy their lunch on campus or in town.  Students have their own room. Past students have enjoyed having a place that feels like home and being treated as a member of the family. Homestays are usually located a few minutes from campus. Most of the locations require the student to take a short bus ride to and from campus.
Repúblicas
Students who are looking to live with people their own age have enjoyed sharing repúblicas with local students.  Different than the traditional república, these shared apartments are usually located near campus and have a landlord who is very present, usually stopping by at least weekly.  The rent in a shared apartment is lower than with a family, as students are expected to arrange for all of their meals independently.
Either housing option comes with basic expectations of living in community.  These would include playing music at a respectful volume, cleaning up after oneself, standards of personal hygiene, and generally no overnight guests.