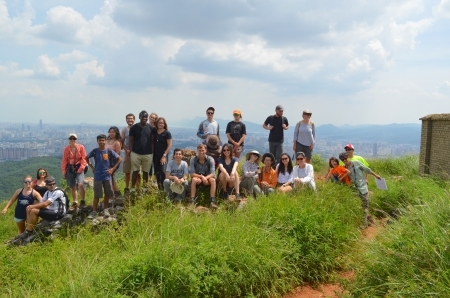 Dates
June 17 to July 29, 2022
Students should await specific instructions before purchasing airline tickets.
2022 Fees
Students have the opportunity to apply for both need-based aid and merit scholarships.
Students are billed for the tuition, room and two meals per day.  All other expenses are estimates that students can expect to pay out of pocket as they go through the program.
Tuition, room and two meals/day
$10,585
Airfare (from

JFK

*)
$1,700
Additional Food
$350
Personal
$250
Books & Supplies
$250

TOTAL

$13,135
Please note that dates and fees are subject to change.