Cocurricular Dance Classes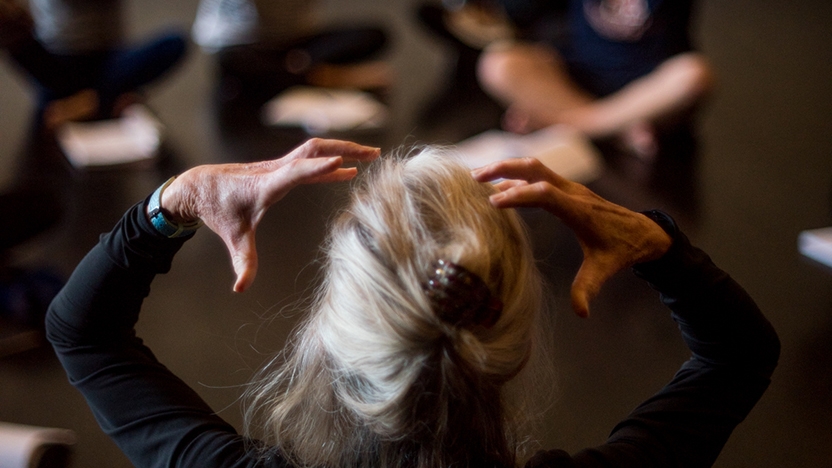 Ballet with Barbara Doyle-Wilch
Location: MAC 109
Classical ballet technique in traditional ballet class structure. No point shoes, please. Each session is open to a maximum of 14 participants. PE credit is available for attendance at eight classes. Previous dance experience in any form is recommended. Free.
Barbara Doyle-Wilch has been teaching ballet classes, among other genres of dance, for over 40 years. She studied in Chicago with Stone Cameron Ballet and majored in dance at the Jordon College of Music at Butler University in Indiana, earning a BA and MA in dance.
"I love ballet! I hope you will join me in class so I can share the joy!"
Beginning/Intermediate
Intermediate/Advanced
Wednesdays, 5:00–6:30 p.m.
For more information, contact twilbur@middlebury.edu.