Courses in design and technology combine up-to-date training in scenic, lighting, and costume design with practical experience in making designs a reality.
Our students develop the skills they need to effectively communicate within a team and with audiences. The primary focus is on developing designers and technicians as collaborative artists who will become the arts leaders of tomorrow.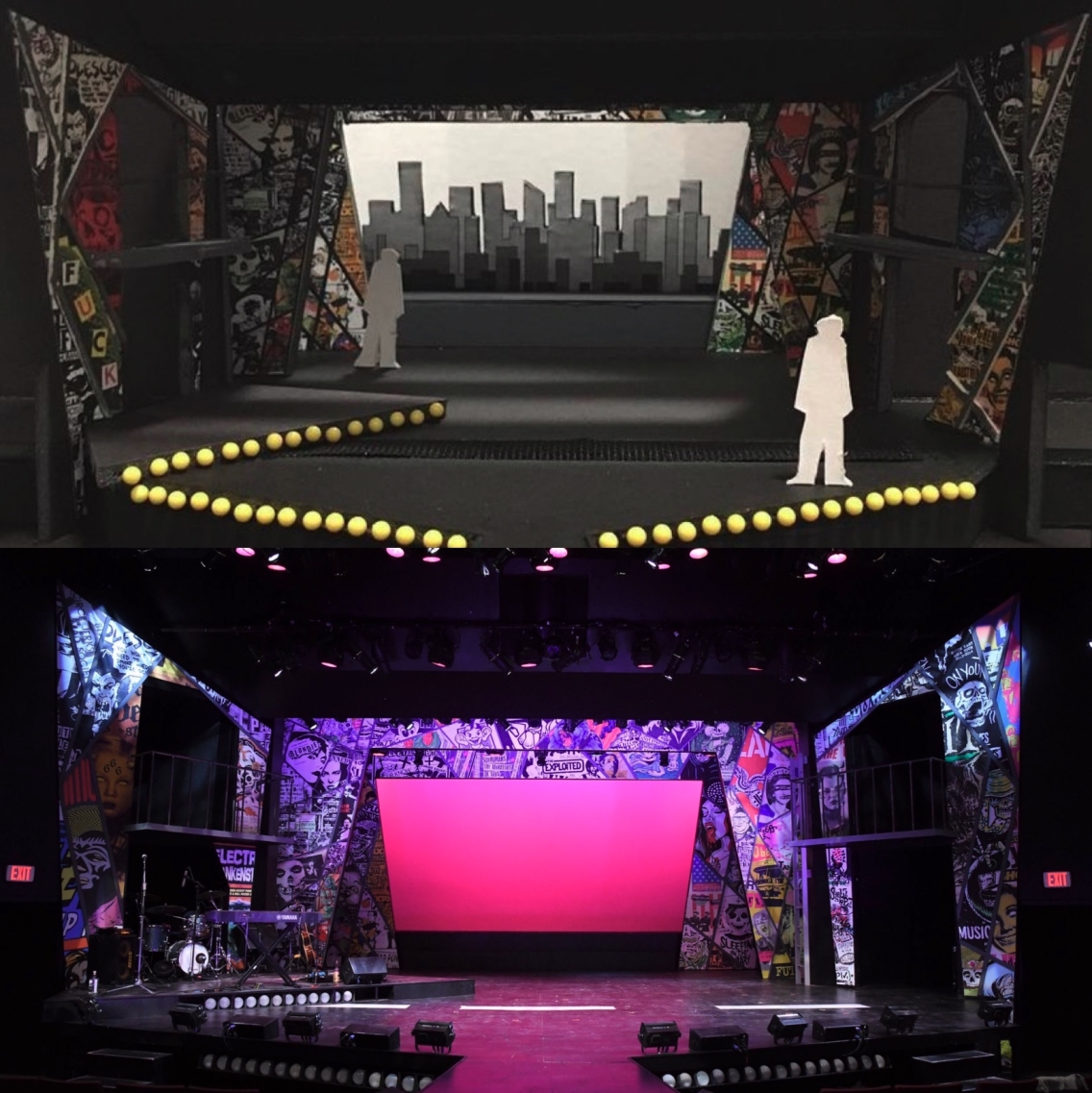 The study of design and technology exposes students to multiple disciplines within the performing arts: stage management, set design and theatrical construction, lighting design and electrics, costume design and construction, and digital media. The program is geared toward creative, imaginative, and open-minded individuals with a drive for excellence.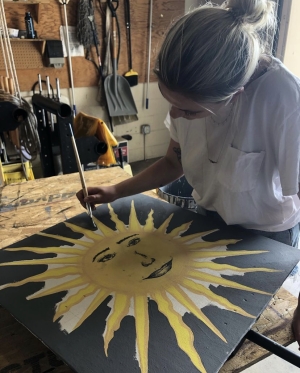 Students have a multitude of facilities available for their use, including a design lab with plotters, drafting and rendering stations, two scene and costume shops, a lighting lab equipped with a grid and an ETC Ion console, and acting labs. Performance venues include Wright Memorial Theatre, Seeler Studio Theatre, and Hepburn Zoo Theatre.
View the gallery in a new window.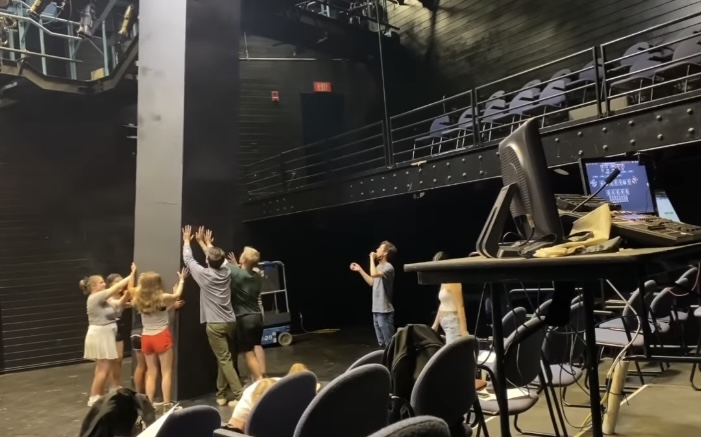 See the Work
Design and technology students gain practical experience in their production work.