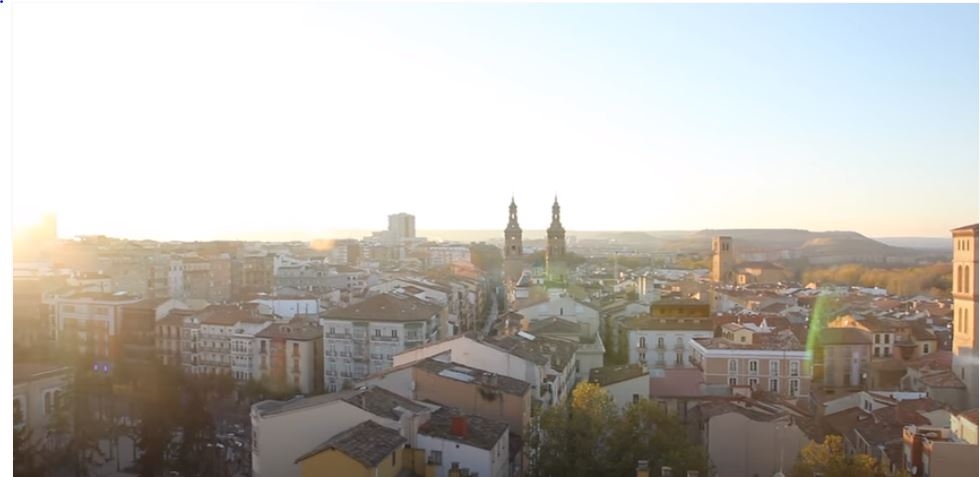 University Information
Founded in 1992, la Universidad de La Rioja (ULR) is located in Logroño, a city of 150,000 inhabitants. It is in this region of Northern Spain where the Castilian language had its origins. The historic and linguistic traditions continue in the ULR through its role in the study and promotion of the Spanish language.
The university campus is located within the city and Middlebury students usually walk or take a short bus ride to their classes. ULR's 7,500 students have access to computer rooms in each building and sports facilities. WiFi is available throughout the campus.
Middlebury College students can choose courses in all major academic disciplines. The majority find their classes in philology and other social sciences. Also available are courses in chemistry and biology offered through the Facultad de Ciencias.
Course Offerings
The following courses are among those offered at Universidad de La Rioja during recent years:
Bioquímica del vino
Cine y literatura
Economía agraria
Economía española
Geografía física
Geografía humana
Geografía y medio ambiente
Historia del arte I
Historia de la Antigüedad
Historia del cine
Historia de la Edad Moderna
Historia de las ideas y movimientos sociales contemporáneos
Enología I
Geología, suelo y clima
Literatura española del s. XX
Literatura española del Siglo de Oro
Literatura hispanoamericana
Literatura española medieval
Matemática discreta
Metodología del análisis e interpretación de la obra literaria
Norma y uso del español actual
Psicología del desarrollo
Psicología de la educación
Religiones antiguas mediterráneas
Renacimiento y Barroco en la literatura española
Variedades del español
Additional Offerings
Providing students meet course requirements and the schedule permits, students are allowed to enroll in coursework in a wide variety of disciplines.
Find details on other available courses as follows:
Select course codes for complete course descriptions.