Global health examines the health of communities in an interconnected world. Market forces, agricultural production, environmental changes, and foreign aid structures impact the health of people throughout the world powerfully and immediately. These health impacts are often unintended.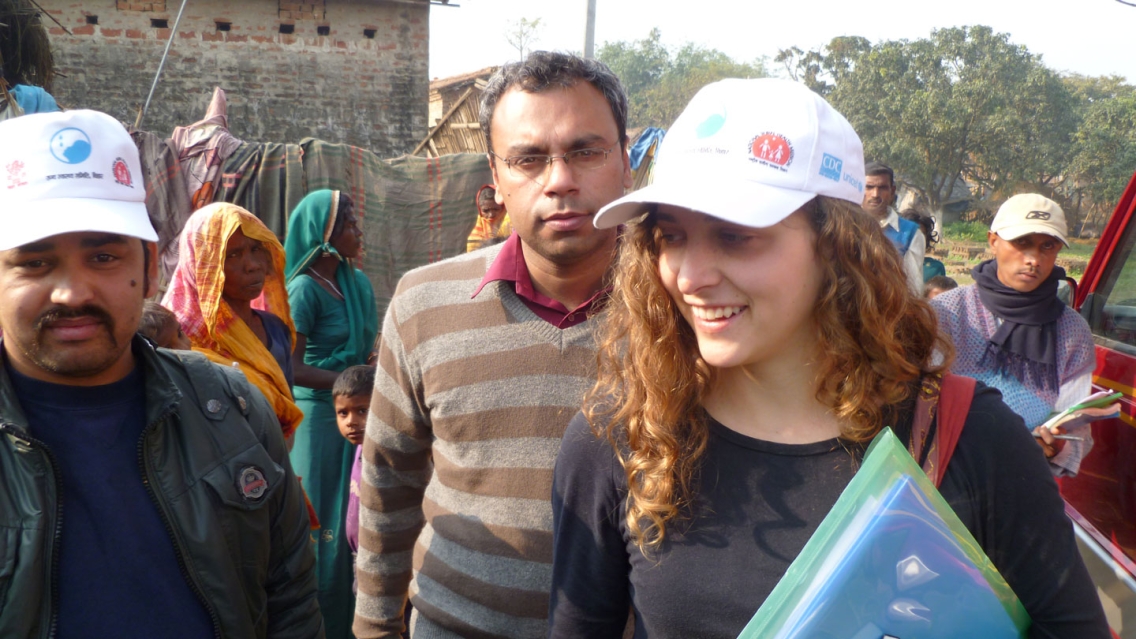 What Is Global Health?
The field of global health is based in public health, a discipline with roots in both social reform movements and in science. Public health focuses on health at the population level and scrutinizes the role of medicine—the care of the individual—in affecting the health of communities. Of particular concern is people's access to health care, the quality of that care, and the sustainability of the health system providing it.
Understanding the impacts of global forces and population-level interventions on community health requires a multidisciplinary approach. Lives are threatened or improved, lost or saved, by decisions made at the individual, family, societal, and global levels. Global health uncovers these processes using evidence, ideas, and theories from a variety of fields.
Global Health in the Liberal Arts Context
A liberal arts education aims to provide students with strong critical thinking skills and a broad understanding of problems from the perspective of a variety of disciplines. Students are encouraged to cultivate social awareness and to use their skills as engaged global citizens.
Such commitment to multidisciplinary, socially aware thinking lends itself naturally to the study of global health issues. The study of global health often requires understanding a given problem from a variety of disciplinary perspectives, a natural fit for the liberal arts approach. Understanding global health issues frequently involves broad interdisciplinary study of fields ranging from economics to biology to anthropology to history. In a larger academic context characterized by increasingly isolated disciplinary silos, the liberal arts are uniquely positioned to facilitate this kind of thinking.
Why Middlebury?
Global health is a natural fit at Middlebury, whose mission statement embraces the "pursuit of knowledge unconstrained by national or disciplinary boundaries." Students may enhance and apply their global health education through many resources and initiatives here. These opportunities permit students to integrate their liberal arts learning and apply creative thinking to real-world challenges, gaining competencies and experiences that are critical to a career in global health or a related field.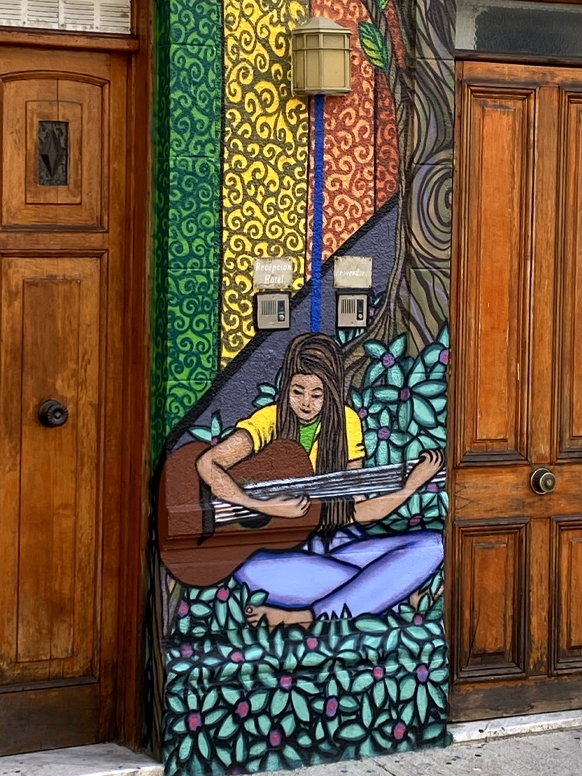 C.V. Starr Schools Abroad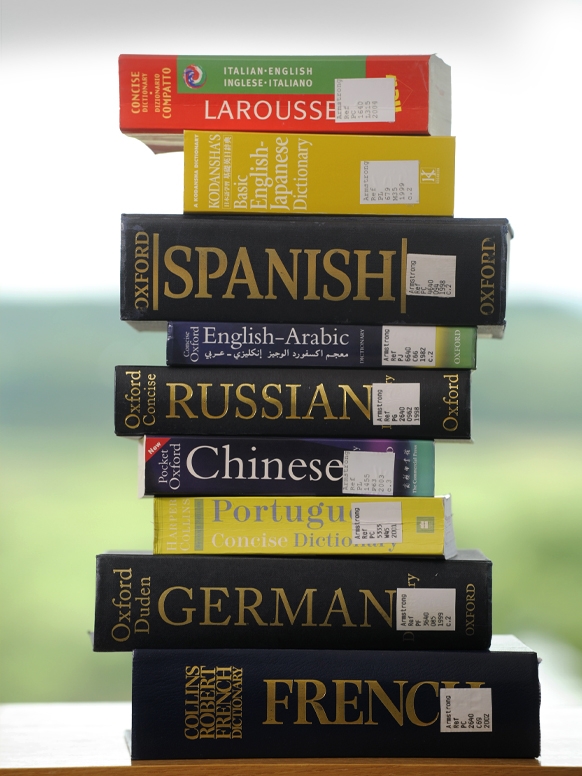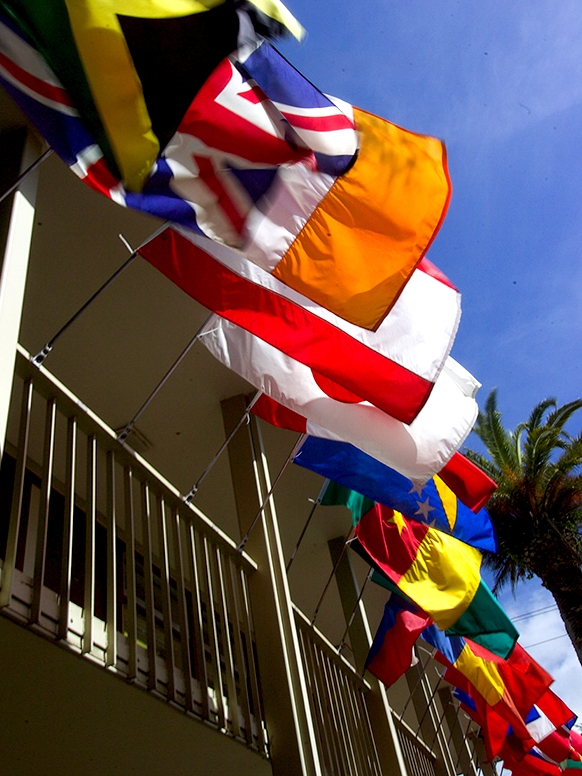 Middlebury Institute of International Studies