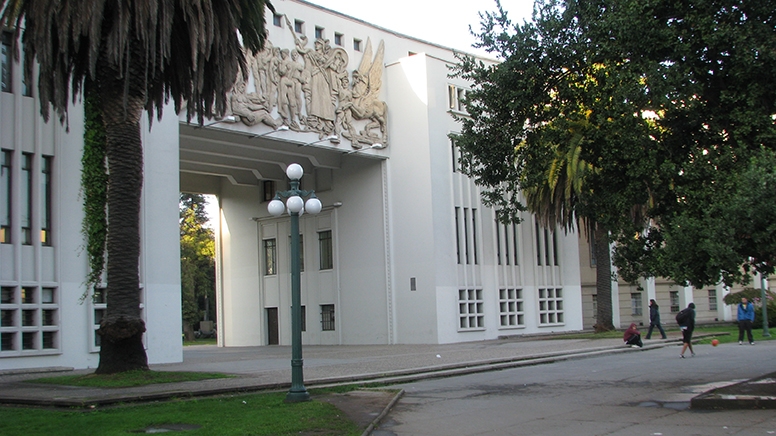 Concepción is the second largest city in Chile and an important commercial and cultural center.
It is also a "university city" given the numerous universities located there. Middlebury's partner university is the Universidad de Concepción. With a lovely campus that doubles as a public park, this is a private university that boasts the most unified campus among Chilean universities. Because it hosts few internationals, students enrolled here have the opportunity to take advantage of a full linguistic and cultural immersion experience.
The university specializes in Spanish literature, history, and biological, environmental, and marine sciences. For available courses, choose a carrera from the list.  Once on the carrera's webpage, scroll down until you see a menu with several tabs.  The first tab, which should automatically be clicked on, will be the malla curricular, which will show all of the core courses included in a carrera. 
For the Spring term, you should pay attention to odd numbered semesters, while even numbered semesters are the courses available for the Fall term.