Students studying in Bordeaux enroll in university courses at the Université Bordeaux Montaigne and/or at Sciences Po Bordeaux.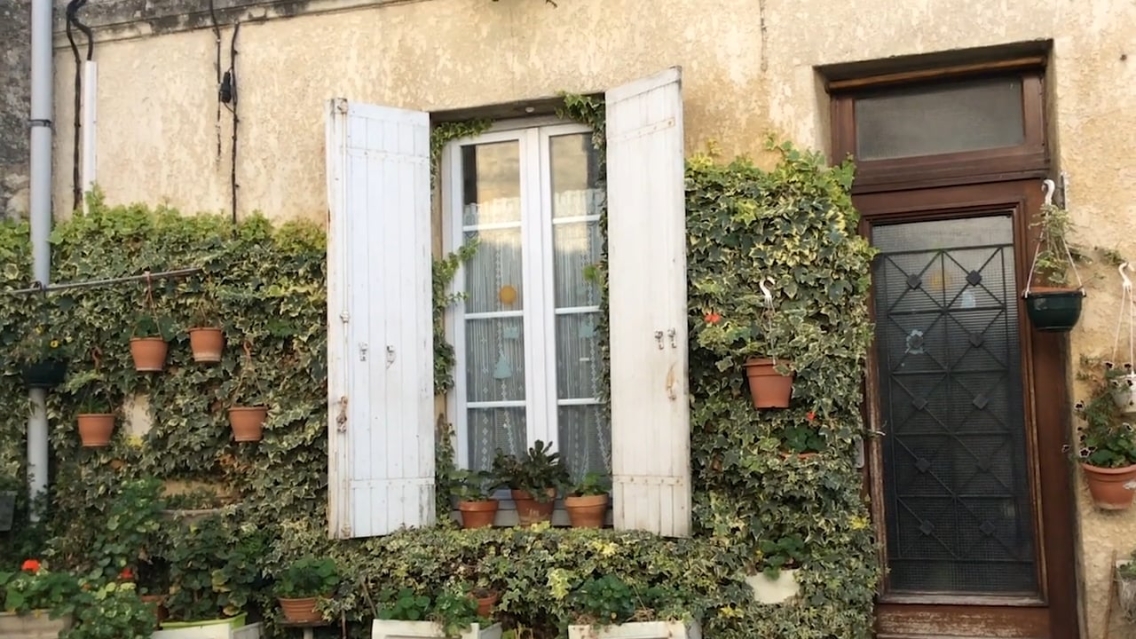 Sciences Po Bordeaux
To view a video presentation of the university, please click here.
Course Catalogue: French Language Track
Students wishing to take courses at Sciences Po Bordeaux must also be accepted by Sciences Po Bordeaux, on the basis of their language skills and academic background. The application procedure is simple, but is separate from application and acceptance to the School in France. The deadline for fall and academic year students is April; for spring students it is early November.
Certificat d'Etudes Politiques à titre étranger
Academic year students at Sciences Po Bordeaux may enroll in the Certificat d'Etudes Politiques à titre étranger, which includes interdisciplinary coursework in political science, international relations, economics, etc.
Other Institutions
By special arrangements, qualified undergraduates may be authorized to take courses at the Université de Bordeaux.