STEM students at U.S. universities will be integrated into the Université de Poitiers not only through their classes but also through their participation in research projects within university labs.
Students will also be able to take advantage of the Middlebury Language Pledge® to help accelerate their French language proficiency.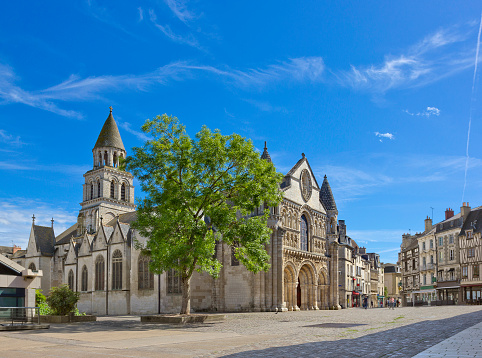 Overview
This program is meant for students who have completed the equivalent of at least four semesters of college French and who are majoring in one of the following fields:
Biology
Chemistry
Computer Science
Engineering Science
Environmental Sciences
Geology
Mathematics
Molecular Biology and Biochemistry
Neuroscience
Physics
Academic Structure
Students take three courses in STEM, one French language class and a regional history course organized by Middlebury.
Annual students obtain 8 to 9 units of credit, while semester students obtain  4 to 5 units, depending on their course selection and on whether or not they complete a STEM research project within a laboratory (see details below).
Full Academic Year
Early September-Mid June
Total 8–9 units
Fall
Three STEM courses (3 units)
Language course (0.5 units)
Middlebury French/Regional History course (0.5 units)
Spring
Three STEM courses (3 units)
Language course (0.5 units)
Middlebury French/Regional History course (0.5 units)
Optional lab research project (1 unit)
Fall Semester Only
Early September-Mid December
Total 4 units
Three STEM courses (3 units)
Language course (0.5 units)
Middlebury French/Regional History course (0.5 units)
Spring Semester Only
Early January-Mid June
Total 4-5 units
Three STEM courses (3 units)
Language course (0.5 units)
Middlebury French/Regional History course (0.5 units)
Optional research project (1 unit)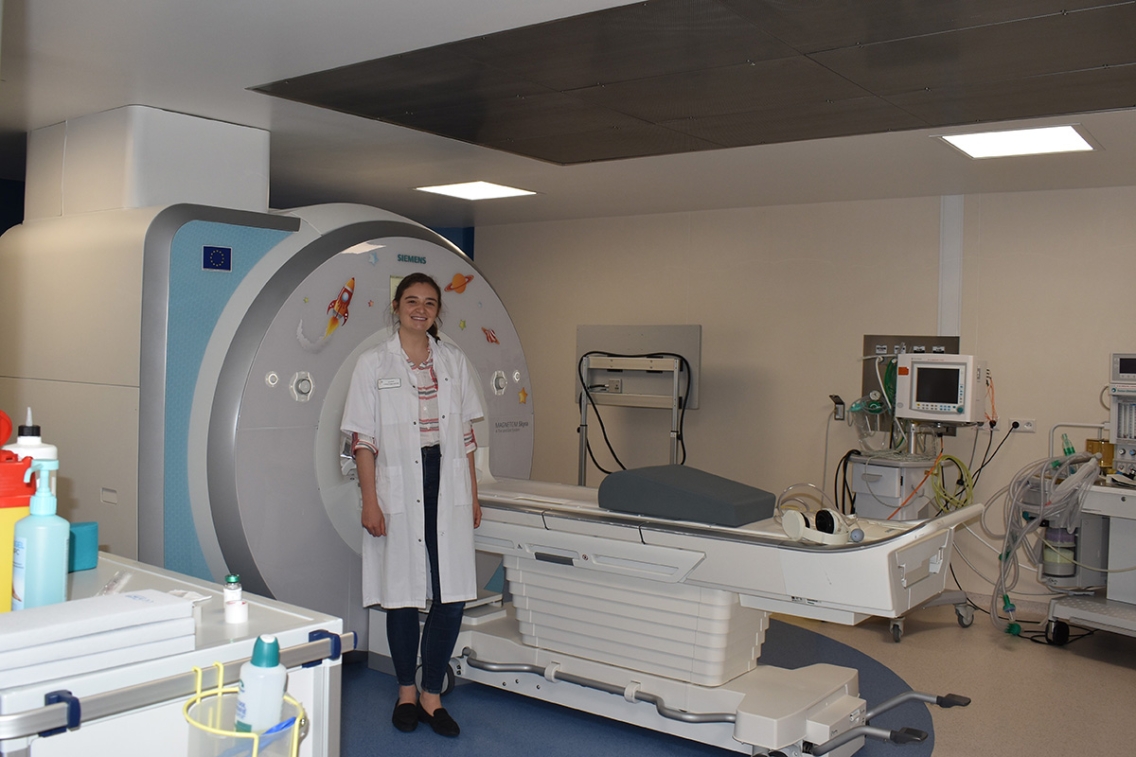 Research Project with Lab
Spring semester annual and spring semester students may be selected to completed a full-time research project with a significant lab component for academic credit at the Université de Poitiers over a 5- or 6-week period at the end of the spring term (early to mid-May through mid-June).
Students are placed within one of the seven following research labs based on their academic profile and their research interests:
Ecologie et Biologie des Interactions (EBI)
The EBI lab is a Joint Research Unit (UMR CNRS 7267) of the University of Poitiers. The Unit, attached to the Institut Ecologie et Environnement (InEE) of the CNRS, was created in 2012 and renewed in 2018. The members of the three teams that make up the laboratory, Ecology, Evolution, Symbiosis (EES), Sugars & Plant Exchanges-Environment (SEVE) and Microbiology of Water (MDE), develop research themes on the interactions between host species, microorganisms and environmental factors. These themes are addressed through an integrated approach that extends from the molecule to the body and down to ecosystems. The aim of EBI's research work is to provide answers to the major issues related to global climate change, the consequences of human activities on the environment, and their direct or indirect effects on health. In a more finalized approach, this research also makes it possible to develop eco-innovative technologies.
Institut de Chimie des Milieux et des Matériaux de Poitiers (IC2MP)
This lab specializes in the study of materials, natural environment, and natural or initiated reactions. Five teams research water and soil; hydrogeology, clays, soils and alterations; active sites and catalytic material; catalysis and unconventional media; and organic synthesis.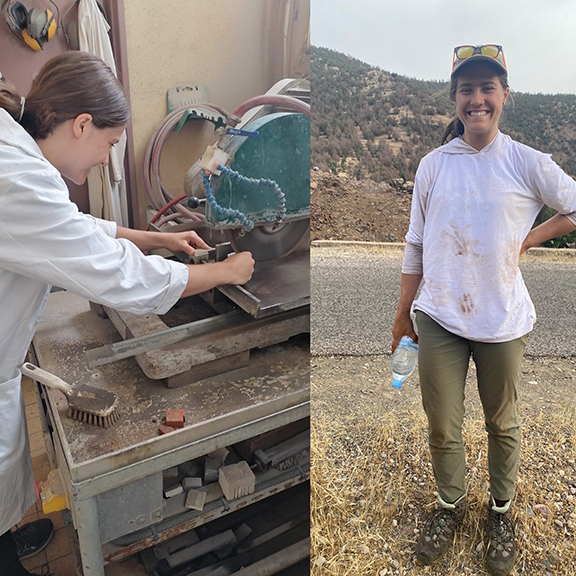 Ischémie Reperfusion enTransplantation d'Organes Mécanismes et Innovations Thérapeutiques (IRTOMIT)
IRTOMIT is a joint INSERM/University of Poitiers research unit (U1082). It is located in Poitiers on the site of the University Hospital of Poitiers near the Faculty of Medicine and Pharmacy. The unit's research themes focus on improving organ transplant conditions, mainly kidney and liver, and on studying lesional phenomena related to ischemia-reperfusion (IR).
Laboratoire d'informatique et d'Automatique pour les Systèmes (LIAS)
This lab covers many specialized engineering fields through its main applications (energy management, water treatment, complex systems modelling or the optimisation of real-time
systems). Three labs research data models and engineering; embedded real-time systems; and automatic control systems.
Laboratoire de Mathématiques et Applications (LMA)
This mathematics lab is comprised of four teams who study algebraic geometry; partial differential equations and applications; probability, statistics and applications; and data analysis and computation through imaging modeling & medical imaging.
Laboratoire de Neurosciences Expérimentales et Cliniques (LNEC)
This lab researches neurological pathology and psychiatric pathologies. Three teams focus on cell therapies for brain diseases; addiction neurobiology and neuropharmacology; and neurobiology of neutral networks.
Signalisation et Transports Ioniques Membranaires (STIM)
The STIM teams are interested in studying the functions of ion channels in their membrane and sub-membrane environments. Five teams research ionic transfers and cardia rhythm; stem cell microenvironments and calcium; physiological and pathophysiological implications of connexins; ionic transports and cystic fibrosis; and calcium and differentiation.
Institut de recherche Sciences et Technologies de l'Information et de la Communication (XLIM)
XLIM is a multidisciplinary research institute centered on electronics, microwaves, photonics, mathematics, computer science, and image. Three teams investigate systems and intelligent networks; computer graphics; and images and textures.