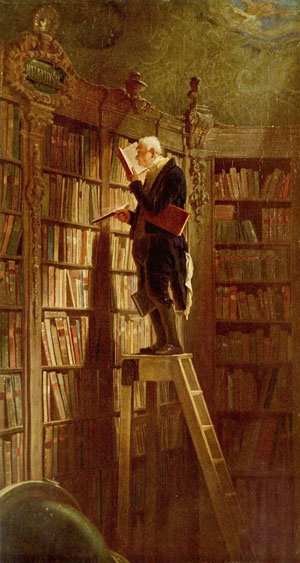 Library Guides
The History Research Guide at the Middlebury College Library contains links to Reference, Historical Documents, Historical Periods - U.S., Regional and Local History - U.S., European History, and Historical Exhibits and Topics, as well as to Journals and Magazines.
Other history guides containing links to online encyclopedias, dictionaries, style and citation guides, telephone numbers, and more can be found using the links below:
African and Middle Eastern
Ancient and Medieval
Asian
European
Latin American
Citation Guide
The Department of History follows the Chicago/Turabian style for citations for all papers and theses. You can access an abbreviated version of the Chicago/Turabian style guide using the following links.
Worksheets
Thesis Guides
Additional Resources