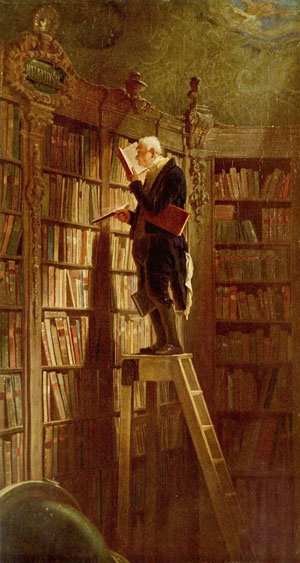 Library Guides
The History Research Guide at the Middlebury College Library contains links to Reference, Historical Documents, Historical Periods - U.S., Regional and Local History - U.S., European History, and Historical Exhibits and Topics, as well as to Journals and Magazines.
Other history guides containing links to online encyclopedias, dictionaries, style and citation guides, telephone numbers, and more can be found using the links below:
African and Middle Eastern
Ancient and Medieval
Asian
European
Latin American
Citation Guide
The Department of History follows the Chicago/Turabian style for citations for all papers and theses. You can access an abbreviated version of the Chicago/Turabian style guide using the following links.
Worksheets
Thesis Guides
Preliminary Application to Write an Honors Thesis 2023-2024
The deadlines listed in the above Preliminary Application are for all thesis writers, both Fall-Winter and Winter-Spring. Adhering to the spring deadlines is important, since the department needs to be able to plan for thesis advising for the following year well ahead of time.
 
Additional Resources
The Center for Careers and Internships
The Center for Careers and Internships is the place to begin your search for information on winter or summer internships as well as job opportunities following graduation.
Career Guide for History Majors
A comprehensive guide that offers valuable suggestions for campus involvement, internships, and real-life career examples of successful alumni history majors who have excelled in their respective fields.
Midd2Midd Networking Platform
Connect with alumni and professionals worldwide through Midd2Midd, Middlebury's exclusive networking platform designed to foster meaningful mentorships and industry connections. .
Career Community Pages
Navigate the various career paths associated with your major through CCI's Career Communities Pages, offering valuable advice from our advisors and tailored recommendations for jobs, and internships. Find relevant events, workshops, job opportunities, and internships that align with your History major.
Handshake
Stay updated on the latest job and internship opportunities with Handshake, ensuring you never miss a chance to gain practical experience in your chosen field.