Students have opportunities to travel and learn about Yaoundé and other regions of Cameroon through the program.
Each semester, our program director and other staff lead a group trip. This is a great way for students to get to see village life in Cameroon under the guidance of local experts.
Students are also strongly encouraged to get involved in independent co-curricular activities. Take a look at some photos from past semesters:
View the gallery in a new window.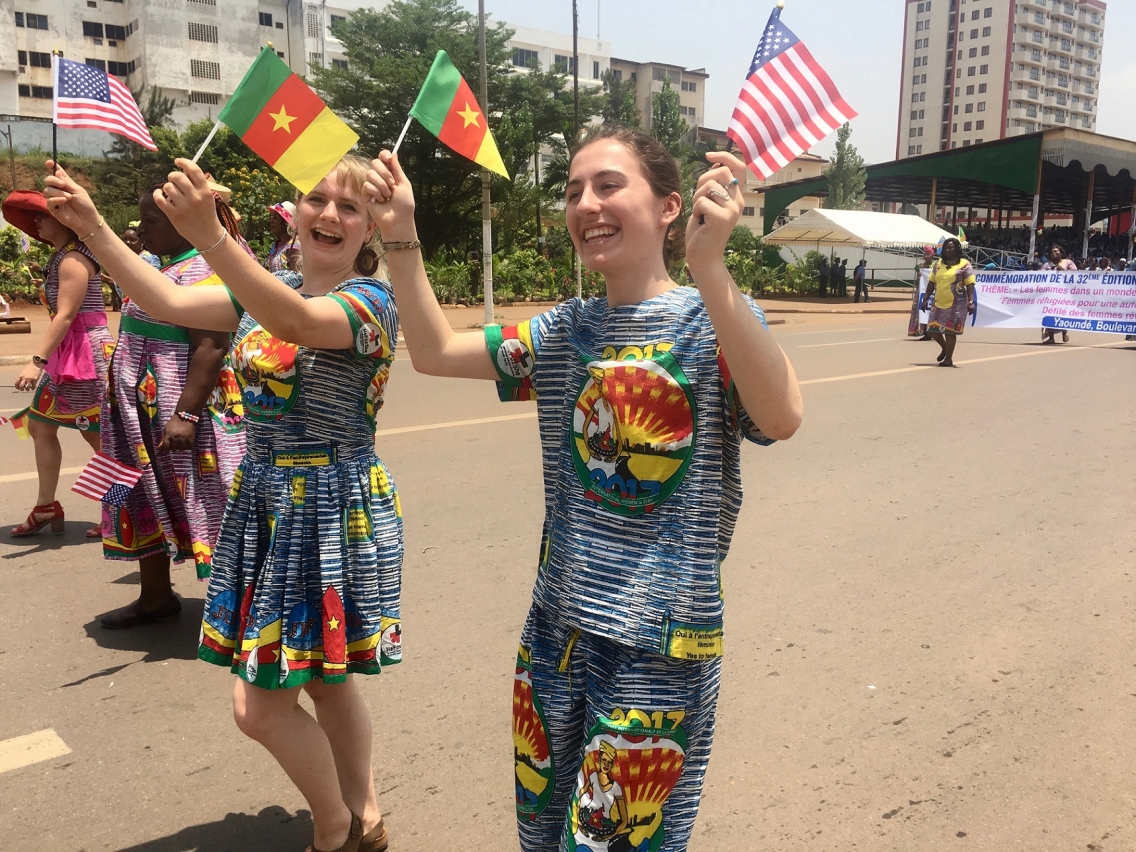 Photo Gallery