Lisa A. Owens Davis '94 Diversity in International Security Scholarship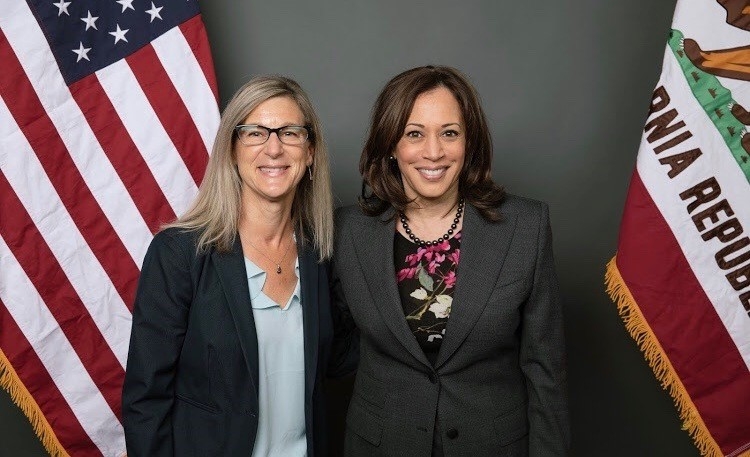 Lisa dedicated her life to making the world a safer place.
Lisa Owens Davis died on February 26, 2020 at home in Alameda, Ca.  Her story is inspiring, especially for young women seeking to make their mark in the international security world. Lisa graduated from UC Santa Barbara with a degree in Spanish literature and a love of languages.  She lived in Spain and worked at the Spanish consulate in Los Angeles, which sparked her interest in diplomacy.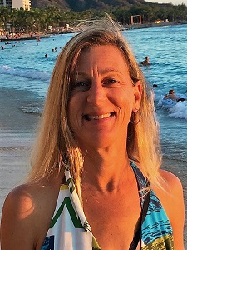 Lisa pursued her master's degree at the Monterey Institute of International Studies (now the Middlebury Institute) and was one of the first students to work with Dr. Bill Potter at the Center for Nonproliferation Studies. She interned at the International Atomic Energy Agency (IAEA) and later returned to the U.S. Embassy in Vienna to work on nuclear safeguards policy. During her career, Lisa worked for Michael Krepon at the Stimson Center and was selected for the Presidential Management Fellowship Program where she served in the Department of Defense and the Department of Energy (DOE), managing nuclear safeguards support to the IAEA. At DOE, Lisa served as lead representative to the negotiations on the Additional Protocol, and chaired the inter-agency committee on safeguards technology. During this time Lisa met her future husband, Zachary Davis, who represented the Arms Control and Disarmament Agency on her committee. Lisa also worked for the State Department as chief of staff to Ambassador Norm Wulf, the U.S. Representative to the Nuclear Nonproliferation Treaty for the crucial 25-year NPT Review Conference.  Ambassador Wulf recalled Lisa's work in support of the U.S. NPT delegation as "indispensable to achieving success at the 2000 NPT Review Conference."
Lisa was a runner, yoga practitioner, stand up paddler, and hiker. She took delight in literature, especially Spanish language fiction, languages, slapstick comedy, baseball (Go Giants!), soul and disco music, beaches, travel, family and friendships.  She is survived by her teenage sons Max (19) and Sam (16) and her husband of 20 years Zack, who will miss her every minute of every day.
Give Now
Continuing Lisa's Legacy
Your gift to the Lisa A. Owens Davis '94 Diversity in International Security Scholarship is a meaningful way to remember Lisa and support talented young women interested in studying international security at MIIS. Join Lisa's family, colleagues, and friends by making your gift on our secure online giving site.