Chasing the Thunder: Film Screening and Panel Discussion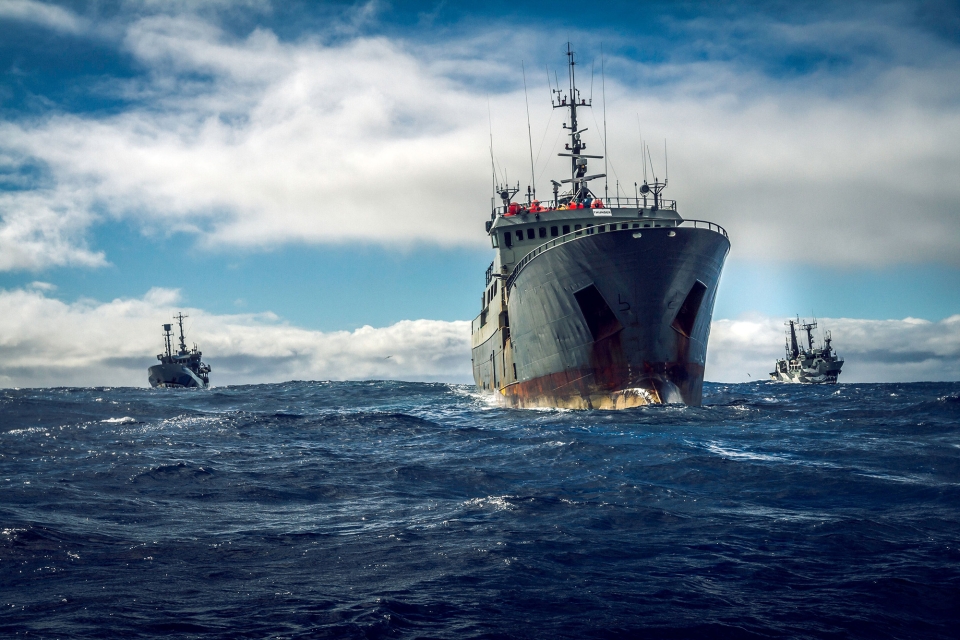 With compelling high seas blue water action, this eco-thriller is an anti-poaching documentary with the marine conservation group Sea Shepherd vessels CHASING THE THUNDER, the notorious pirate poacher, to the bottom of the sea.
McCone Irvine Auditorium, 499 Pierce Street, Monterey
Chasing the Thunder: Film Screening and Panel Discussion with Filmmakers
Chasing the Thunder is a high-seas documentary about the Sea Shepherd's epic 110-day, 10,000-mile chase of the "Thunder," considered the world's most notorious poaching vessel. Across two seas and three oceans, the marine activists hunted the fugitive fishing ship through massive ice floes, storms-tossed seas, a near collision and violent clashes until the Thunder dramatically sank, burying the evidence of its crimes on the bottom of the South Atlantic.

This 96-minute award-winning documentary is not streaming anywhere and the only way to see it is at a festival or special screening.   

a  BRICK CITY-VULCAN-DISCOVERY production
Executive Produced by:  Paul G. Allen, Carole Tomko, Rocky Collins
Directed by:  Mark Benjamin & Marc Levin

Free, open to the public.  Registration through EventBrite requested: (click here)
 
Panel Discussion with the Filmmakers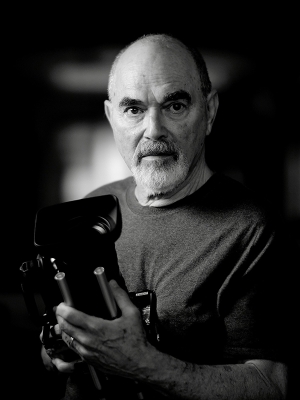 Mark Benjamin: Executive Producer and Director, CHASING THE THUNDER
Mark has been a multi-award winning filmmaker for 45 years. He began as a photojournalist and in 1973 transitioned to work as a combat cameraman for NBC News in the war in the Sinai Desert.   Benjamin films have been awarded the Grand Jury Prize at Sundance, the Camera D'Or at Cannes, and multiple Peabody and Alfred I. duPont-Columbia University Awards and Emmy Awards.  His films were recently awarded the 2017 Best Series at Jackson Wildlife Film Festival for "OCEAN WARRIORS," a six-hour crimes-against-the-ocean series broadcast in 50 countries.  "CHASING THE THUNDER" has screened in 200 cities globally and played at the World Trade Organization in Geneva, at INTERPOL in Lyon, France, was a finalist at the United Nations for World Wildlife Day and has been winning additional awards on the festival circuit.   Benjamin co-produced the final Bill Moyers film for PBS, "RIKERS: An American Jail," which won the RFK Media Advocacy Award.  Benjamin founded BRICK CITY TV.  brickcitytv.com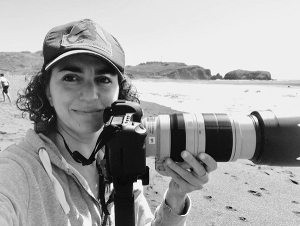 Natasha Benjamin:  Marine Biologist and Contributor, CHASING THE THUNDER
Natasha has almost 20 years' experience working in marine science and policy and a strong dedication for ocean conservation. As Policy & Outreach Director at Marine Applied Research & Exploration (MARE) she works with deep sea robotic technology to collect data to inform ocean and fisheries policy. MARE is a non-profit organization based in Richmond, California whose mission is to explore and document the world's oceans to support their conservation and stewardship. Working collaboratively with state and federal agencies, academic institutions, and other NGOs, MARE has documented over 3,650 kilometers of seafloor off California's coast alone.  Natasha has a B.S. in Marine Biology from Boston University and M.S. in Marine Policy from University of Miami's Rosenstiel School of Marine & Atmospheric Science (RSMAS).
Event Location: McCone Irvine Auditorium
The McCone Building is located at 499 Pierce Street, Monterey, CA, 93940, on the campus of the Middlebury Institute of International Studies. Attendees should enter through the glass doors from Pierce Street, and the Irvine Auditorium is located inside to the left. View the campus map.
Parking
Parking is available in any Middlebury Institute campus lot after 5 p.m., or on the street (time limits on surrounding streets end at 6 p.m.)
Questions
Contact Rachel Christopherson at the Center for the Blue Economy at cbe@miis.edu or (831) 647-4183.