Custom Language Services: Client and Teacher Testimonials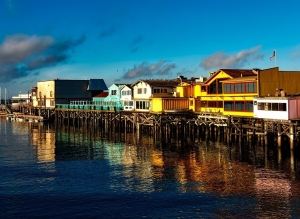 Please describe how your language skills improved due to your studies with Custom Language Services.
— My language skills improve dramatically every time I engage with this program. I use the 35 hour custom language instruction service periodically to stay on top of my Arabic language currency and prepare for the Defense Language Proficiency Test (DLPT). The instruction is the perfect amount of professional and unassuming. My vocabulary, grammar, syntax, and listening skills improve rapidly. I find myself thinking in Arabic and enjoying the experience. I would recommend MIIS CLS to anyone with professional language currency needs.
Maj. John Biszko
What do you enjoy most about working with CLS clients?
— I enjoy a lot of things. First, the time that our clients dedicate and invest in learning the language. Our clients have a clear and a realistic plan and they work with us to achieve their goals. Because it is intensive, we build a connection with the client right away and break the fear of making mistakes which boosts the clients' confidence as a language learner.
---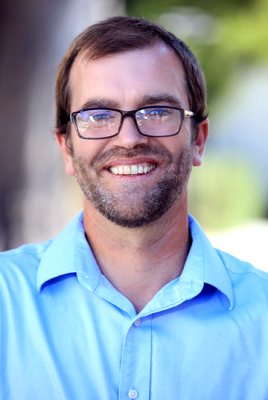 What do you enjoy most about working with CLS clients?  
— Working with the most talented language students anywhere in the world. I have had the pleasure of instructing diplomats, business people, journalists, and politicians. The creation of customized, content-based curricula demands that instructors constantly refine and improve language pedagogy and expand practical knowledge in these fascinating fields.
How is teaching with CLS different than other programs? 
— CLS is different from other programs because of the input that both the student and professor have in the creation and delivery of language instruction based on content. This allows intellectual curiosity to drive the courses, which guarantees better language acquisition and integration. Having fun in classes relevant to students' lives and goals leads to improved learning outcomes—and it really is that simple. 
---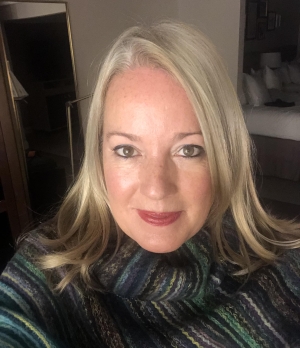 What do you enjoy most about working with CLS clients?  
— Since 1999, I've had the privilege to work with CLS clients, and since 2014, quite consistently. … [I]t often feels like we're working within the pages of a sophisticated journal or experiencing a live TED talk. Our clients are extremely motivated, professional, intelligent, thoughtful, and on their way to even more success in their lives. I may have the honor of being the instructor, but it doesn't seem like work; it often feels as if I'm learning just as much, if not more, from the clients.
How is teaching with CLS different than other programs? 
— Because of the clients' specific learning outcomes and roles, our sessions are customized to each individual. It truly feels like we can make a difference in the future of the world, to be honest! Classes are relevant to the tasks and goals of each client, and although we work with syllabi tailored to each person, we have the flexibility and creativity for each session to evolve, according to their just-in-time needs. Beyond the classroom, it's truly a joy and extremely fascinating and impressive to watch what our clients do in their future careers. I have been, and remain, honored to be a part of this team. 
Return to Custom Language Services