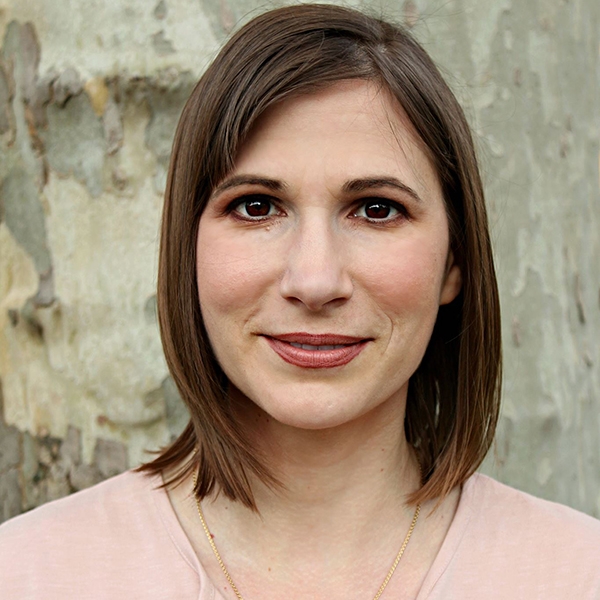 The management of the Great Lakes-St. Lawrence River system, containing 20 percent of the worlds' freshwater (4.6 quadrillion gallons) is a group effort.
Eight U.S. states, two Canadian provinces, federal agencies, NGOs and hundreds of local governments have a long history of collaboration to protect and restore this incredible water resource. This talk will shed light on these collaborative efforts from the perspective of Mrs. Rebecca Pearson's career from 2002-present in service to the Great Lakes Commission (GLC) and the Great Lakes Observing System (GLOS). She will focus on GLOS' role in the region and she will demonstrate the latest technology to monitor the nearshore and open waters of the Great Lakes.  
About the Speaker:  
Rebecca (Becky) Pearson joined the Great Lakes Observing System in April of 2016 as a Program Manager.  Becky brings with her 16 years project management experience, serving the Great Lakes Commission. At the Great Lakes Commission, she led projects related to water use, water efficiency and conservation, sustainable planning of wind energy facilities, the value of Great Lakes water, among others. Becky was a California State Sea Grant Fellow working with the California Resources Agency's Ocean Program in Sacramento. Becky received her bachelor's degree from Purdue University in French studies and her master's from the Middlebury Institute of International Studies at Monterey in International Environmental Policy.
Related Links & Suggested Pre-Reading
Lecture Location:  McGowan 102
The McGowan Building is located at 411 Pacific Street, Monterey, CA, 93940, on the campus of the Middlebury Institute of International Studies. Attendees should enter through the glass doors from Pacific Street, and room 102 is located inside to the right.
Parking
Parking is available in any Middlebury Institute campus lot after 5 p.m., or on the street (time limits on surrounding streets end at 6 p.m.)
Questions
Contact Rachel Christopherson at the Center for the Blue Economy at cbe@miis.edu or (831) 647-4183.