A Brief History of the World (and Ocean) Public Trust, Dr. Mike Orbach
–
McGowan MG102
McGowan Building
411 Pacific St
Monterey, CA 93940
View in Campus Map
Free
Open to the Public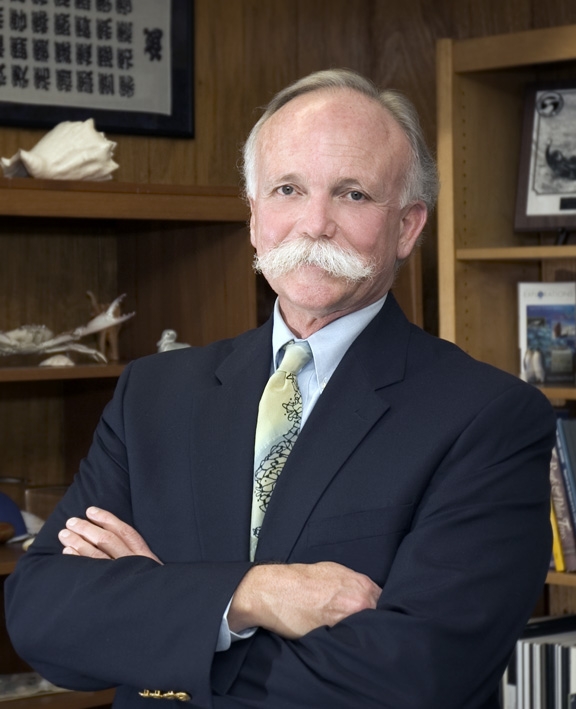 In its time on the planet earth, humankind has gradually divided up the earth's surface and atmosphere from common to private property, and from private property to common property. This history is examined, with particular reference to the ocean and current ocean policy challenges.
A Brief History of the World (and Ocean) Public Trust
A Lecture by Dr. Mike Orbach
Tuesday, September 3, 2019
6:00pm to 7:30pm
McGowan Building, room 102
411 Pacific Street, Monterey, CA 93940
Free, open to the public.  No registration required.
About the Speaker
Mike Orbach is Professor Emeritus of Marine Affairs and Policy in the Nicholas School of the Environment at Duke University.  He has worked as Social Anthropologist and Social Science Advisor with the National Oceanic and Atmospheric Administration; Associate Director of the Center for Coastal Marine Studies at the University of California at Santa Cruz; and Professor of Anthropology in the Department of Sociology and Anthropology at East Carolina University.  He joined the Duke Marine Laboratory in 1993, and was Director of the Marine Laboratory from 1998 to 2006 and Director of the Coastal Environmental Management Program from 1993 to 2014.  Mike has performed research and has been involved in coastal and marine policy on all coasts of the U.S. and in Mexico, Central America, the Caribbean, Southeast Asia, Europe, Alaska and the Pacific, and has published widely on social science and policy in coastal and marine environments.  He was a formal advisor to both the U.S. Commission on Ocean Policy and the Pew Ocean Commission, has served on the Ocean Studies Board — and is a National Associate — of the National Research Council, and has held numerous other appointments to Boards and Commissions both public and private.  He currently serves on the Board of Directors of the Ocean Conservancy, and is Chair of the National Academy of Science Standing Committee on Offshore Science and Assessment which advises the U.S. Bureau of Ocean Energy Management on the production and use of science in offshore energy management, both renewable and non.
Lecture Location:  McGowan 102
The McGowan Building is located at 411 Pacific Street, Monterey, CA  93940, on the corner of Franklin and Pacific. Enter from Pacific street through a set of glass double-doors (use set of doors on the right), MG102 is straight ahead across a small seating atrium.   View the campus map.
Parking
Parking is available in any Middlebury Institute campus lot after 5 p.m., or on the street (time limits on surrounding streets end at 6 p.m.)
Questions
Contact Rachel Christopherson at the Center for the Blue Economy at cbe@miis.edu or (831) 647-4183.