Can Technology Save the Oceans? Ms. Sandra Ponce de Leon
–
McGowan MG102
McGowan Building
411 Pacific St
Monterey, CA 93940
View in Campus Map
Free
Open to the Public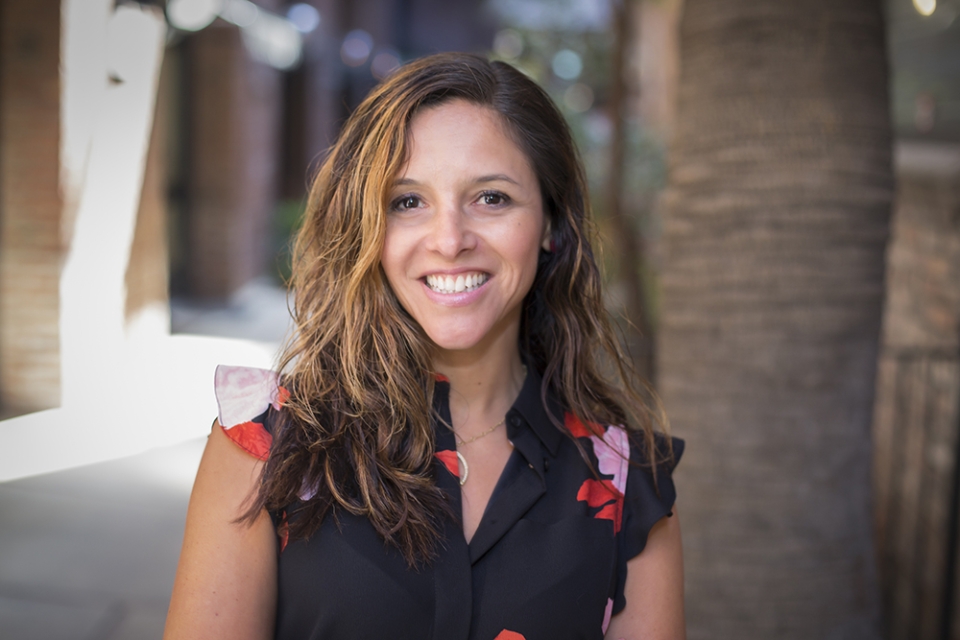 New technologies coming to market have the potential to make an impact in reversing the tide of ocean health.
Can Technology Save the Ocean?
Sandra Ponce de Leon
Tuesday, October 1
6:00pm to 7:30pm
McGowan Building, Room 102
411 Pacific Street, Monterey, CA 93940
Free, open to the public.  No registration required.
Video Available
Can Technology Save the Oceans?
About the Speaker
Sandra Ponce de Leon is the Principal of the Blue Economy Agency, a full stack marketing and PR agency specialized in the ocean tech economy. As an entrepreneurial marketer and veteran Silicon Valley start-up executive, Sandra has led marketing for startups spanning consumer and business markets with extensive experience bringing new products to market and supporting companies through several successful exits. She has worked with companies across emerging tech fields such as blue-tech, blockchain, SaaS, mobile, iOT and AI. Sandra is a techno-optimist that believes that technology can be actualized to create real societal change and actively covers emerging tech trends in Forbes, GritDaily, #LatinaGeeks and the Popping the Bubbl podcast.
Lecture Location:  McGowan 102
The McGowan Building is located at 411 Pacific Street, Monterey, CA  93940, on the corner of Franklin and Pacific. Enter from Pacific street through a set of glass double-doors (use set of doors on the right), MG102 is straight ahead across a small seating atrium.   View the campus map.
Parking
Parking is available in any Middlebury Institute campus lot after 5 p.m., or on the street (time limits on surrounding streets end at 6 p.m.)
Questions
Contact Rachel Christopherson at the Center for the Blue Economy at cbe@miis.edu or (831) 647-4183.