Decoding Language Symbols in Chinese Arts
McCone Irvine Auditorium
McCone Building
499 Pierce St
Monterey, CA 93940
View in Campus Map
Open to the Public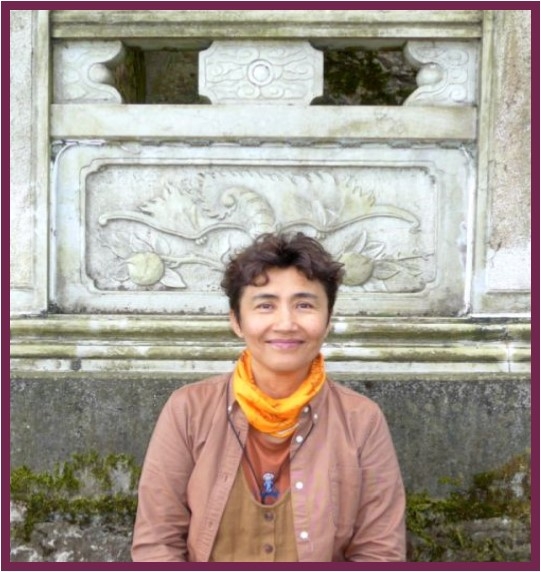 Join us for a celebration of Chinese language and culture hosted by the Asian Art Society of Monterey Bay and the Middlebury Institute of International Studies.
Ms Hua has an academic interest in Pun Rebus (谐音字画 Xié Yīn Zì Huà)—essentially wordplay in Chinese visual art. She has come up with an innovative teaching philosophy: learning the surprising meanings behind 《谐音字画》 Xié Yīn Zì Huà enhances students' grasp of the Chinese language and at the same time increases their understanding of Chinese culture. Her book on the subject titled《谐音"画"汉字》Xié Yīn Huà Hàn Zì, was published by Peking University Press in 2012.
Free and open to the public.
The lecture will be followed by a reception.