From Farms to Incubators: Telling the Stories of Women Entrepreneurs in AgTech in the Salinas Valley and Beyond—Film Screening and Panel Discussion
–
Morse B104
Morse Building
426 Van Buren St
Monterey, CA 93940
View in Campus Map
Free
Open to the Public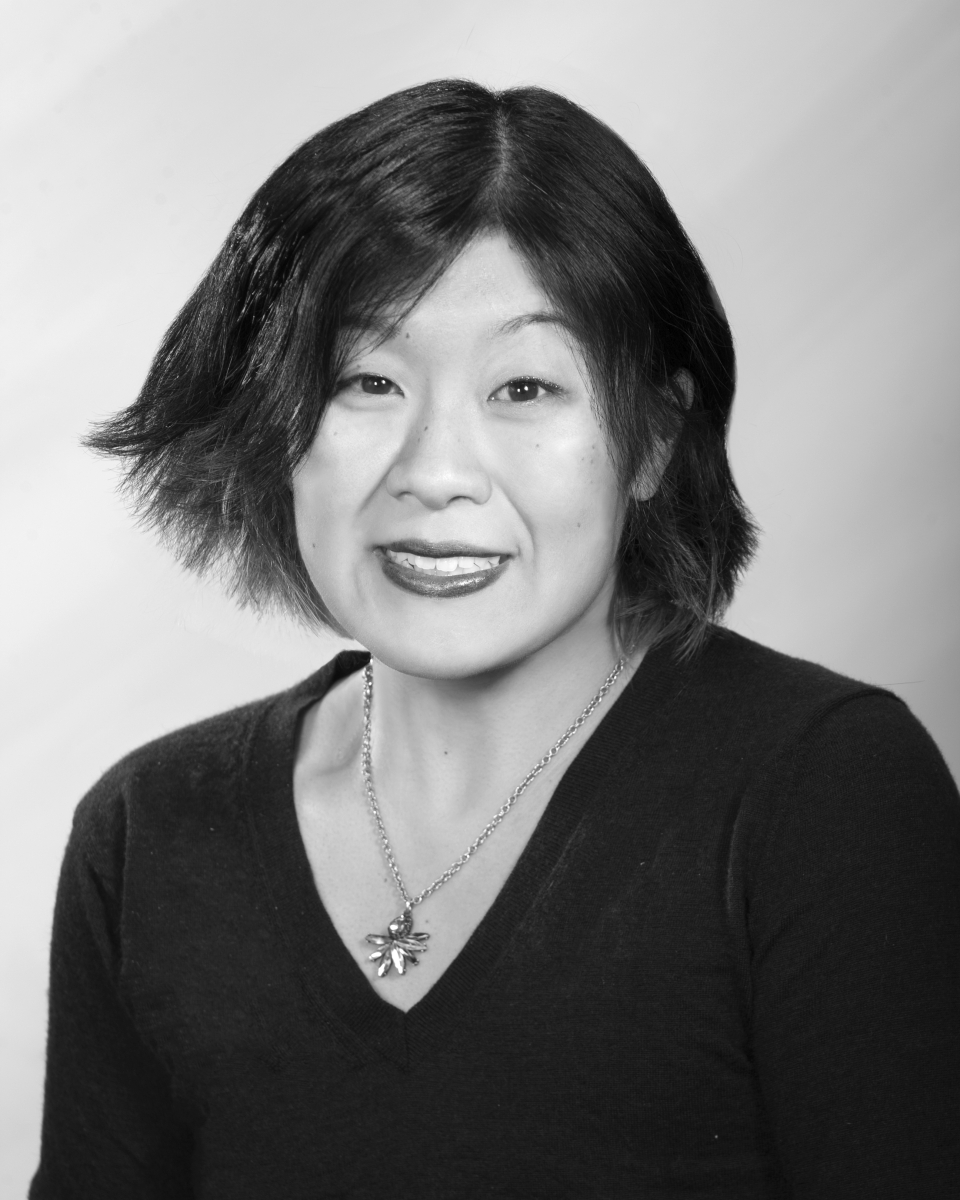 The documentary "From Farms to Incubators," tells the story of women entrepreneurs who are playing a significant role in the fast-growing industry known as AgTech in California's Salinas Valley, Silicon Valley and beyond.  It has screened at Western Growers, the Steinbeck Festival and the Carmel International Film Festival.  After a screening of the film, journalist and film Creator/Director Amy Wu and panelists will share stories from the making of the documentary, the genesis of the project and how it has impacted the women entrepreneurs.  This talk is part of the Hayward Social and Environmental Speaker Series, co-hosted by the Center for the Blue Economy. 
About the Speaker
Amy Wu is an investigative reporter who reports on the environment and agriculture for the USA Today Network. She is also the creator and director for "From Farms to Incubators: telling the stories of minority women entrepreneurs in agtech in the Salinas Valley and beyond." The project includes a documentary and a website that profiles women entrepreneurs in agtech and ag.
Directions
Visit our interactive campus map for directions. 
Parking
Parking is available in any Middlebury Institute campus lot after 5 p.m., or on the street (time limits on surrounding streets end at 6 p.m.)
Questions
Contact Rachel Christopherson at the Center for the Blue Economy at cbe@miis.edu or (831) 647-6615 ext. 1.