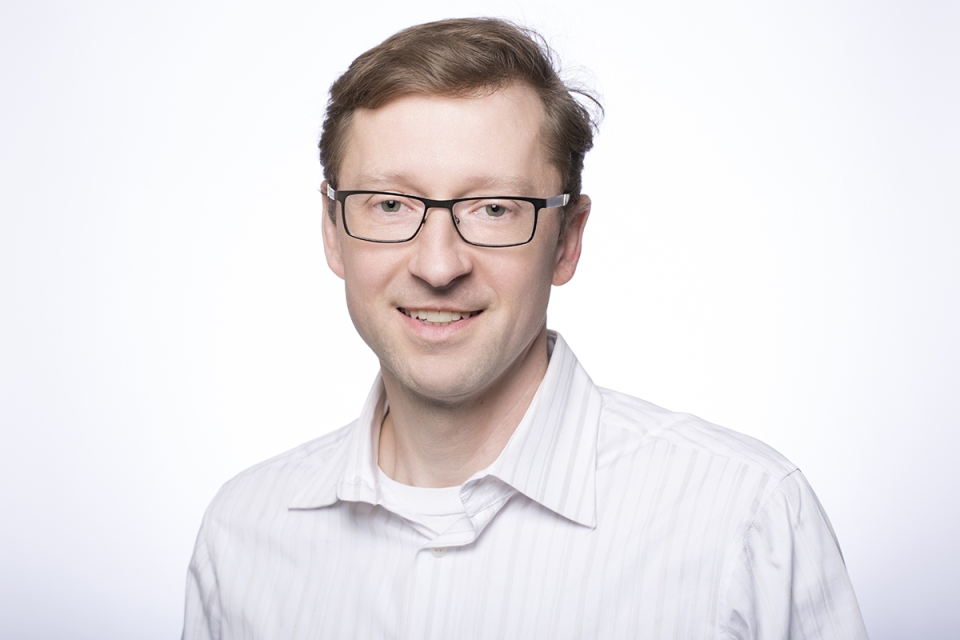 In 2016, voters in nine counties voted by more than 70 percent to establish a regional parcel tax ($12.00 per parcel) to fund tidal marsh restoration in San Francisco Bay.  Over the next 20 years, this tax will provide $500 million to accelerate re-establishment of wetlands that benefit endangered species, and improve flood protection for shoreline communities.  More than a decade of preparation and advocacy produced and passed this unprecedented ballot measure with broad support, to boost the nation's largest urban climate adaptation and natural resilience project.
 
Funding for measure AA began in earnest in July of 2017.   Mr. Matt Gerhart, Regional Manager for the San Francisco Bay Area program of the California Coastal Conservancy, will discuss how Measure AA came about, and where it stands now, a year into funding.
About the Speaker
Matt Gerhart is Program Manager for the San Francisco Bay Area Conservancy program of the Coastal Conservancy, where he helps to protect and enhance regional natural resources, improve public access to our open spaces and shorelines, reinvigorate our waterfronts, enhance resiliency to climate change, and protect bay area working lands. A geographer by training, Mr. Gerhart has nearly 20 years of experience in land conservation planning, coastal management, public access development, climate change policy and science. He is an agency lead for Bay Area climate change and sea level rise efforts, including the Baylands Ecosystem Habitat Goals Update, San Francisco Bay Restoration Authority, and the Bay Area Ecosystems Climate Change Consortium. In this capacity, and previously as the program's Deputy Manager, he has served as an advisor for the Delta Conservancy, Bay Area Open Space Council, San Francisco Bay Joint Venture, California Landscape Conservation Cooperative, Bay Area Regional Collaborative, and San Francisco Bay Area Integrated Regional Water Management Plan. Previously at the Conservancy, Mr. Gerhart was a project manager for the Conservancy in Mendocino and Sonoma Counties, where he worked on a wide variety of coastal access, forest and parkland conservation efforts. From 2004 to 2007, he served as the Big River Program Manager at the Mendocino Land Trust, and previous to that as a private conservation planning consultant. He holds a Masters in Geography from the University of California at Berkeley and a B.A. from Yale University. 
Related Reading
Lecture Location:  McGowan 102
The McGowan Building is located at 411 Pacific Street, Monterey, CA, 93940, on the campus of the Middlebury Institute of International Studies. Attendees should enter through the glass doors from Pacific Street, and room 102 is located inside to the right. View the campus map.
Parking
Parking is available in any Middlebury Institute campus lot after 5 p.m., or on the street (time limits on surrounding streets end at 6 p.m.)
Questions
Contact Rachel Christopherson at the Center for the Blue Economy at cbe@miis.edu or (831) 647-6615.