Governing the Arctic Region, Ambassador David Balton
–
McGowan MG102
McGowan Building
411 Pacific St
Monterey, CA 93940
View in Campus Map
Free
Open to the Public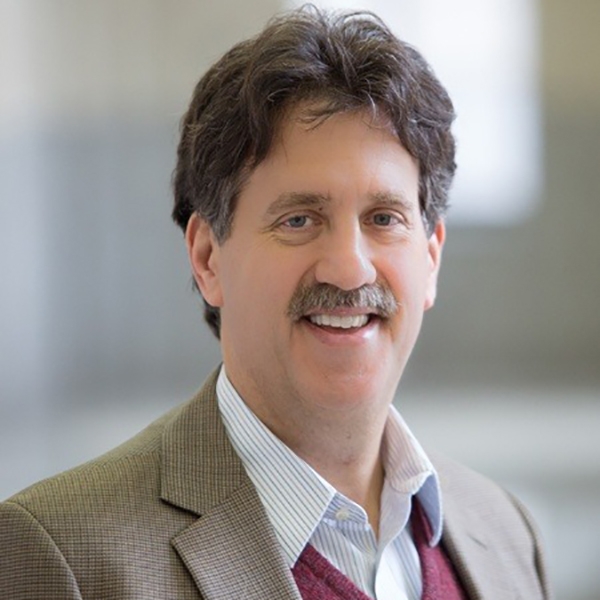 The Arctic Region is undergoing profound changes, driven primarily by a warming climate.  This lecture will explore the steps that the international community has taken to build a new governance architecture in the Arctic to respond to these changes, and will consider what additional steps may be needed in the coming years.

 
About the Speaker:
David A. Balton joined the Woodrow Wilson Center's Polar Initiative on January 1, 2018 as a Senior Fellow.  He previously served as the Deputy Assistant Secretary for Oceans and Fisheries in the Department of State's Bureau of Oceans, Environment and Science, attaining the rank of Ambassador in 2006.  He was responsible for coordinating the development of U.S. foreign policy concerning oceans and fisheries, and overseeing U.S. participation in international organizations dealing with these issues.  His portfolio included managing U.S. foreign policy issues relating to the Arctic and Antarctica.
Ambassador Balton functioned as the lead U.S. negotiator on a wide range of agreements in the field of oceans and fisheries and has chaired numerous international meetings.  During the U.S. Chairmanship of the Arctic Council (2015-2017), he served as Chair of the Senior Arctic Officials.  His prior Arctic Council experience included co-chairing the Arctic Council Task Forces that produced the 2011 Agreement on Cooperation on Aeronautical and Maritime Search and Rescue in the Arctic and the 2013 Agreement on Cooperation on Marine Oil Pollution Preparedness and Response in the Arctic.  He also chaired separate meetings on Arctic fisheries that produced the Agreement to Prevent Unregulated High Seas Fisheries in the Central Arctic Ocean.
Ambassador Balton previously served for 6 years as Director of the Office of Marine Conservation in the Department of State and for 12 years in the Department's Office of the Legal Adviser.
Ambassador Balton received his A.B. from Harvard College in 1981 and his J.D. from Georgetown University Law Center in 1985.  He has also appeared as a soloist with the National Symphony Orchestra in Washington, D.C. (juggling oranges).
Lecture Location:  McGowan 102
The McGowan Building is located at 411 Pacific Street, Monterey, CA, 93940, on the campus of the Middlebury Institute of International Studies. Attendees should enter through the glass doors from Pacific Street, and room 102 is located inside to the right. View the campus map.
Parking
Parking is available in any Middlebury Institute campus lot after 5 p.m., or on the street (time limits on surrounding streets end at 6 p.m.)
Questions
Contact Rachel Christopherson at the Center for the Blue Economy at cbe@miis.edu or (831) 647-6615 ext. 1.