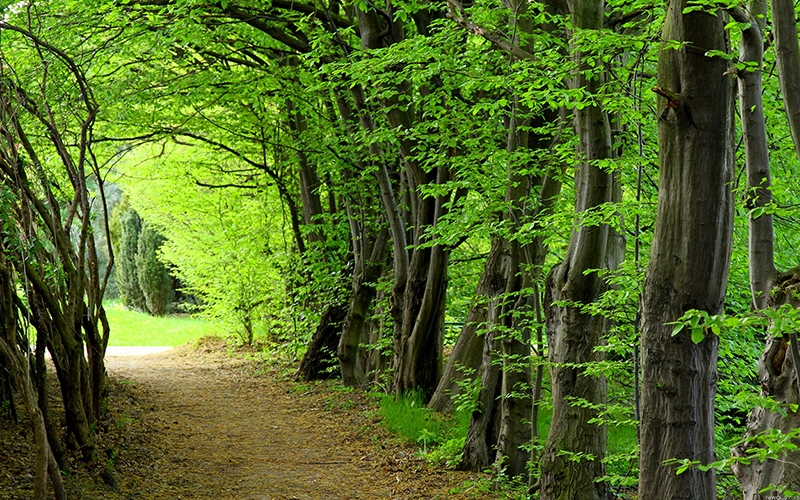 Impact investing is an exciting and rapidly growing industry powered by investors who are determined to generate social and environmental impact as well as financial returns. This is taking place all over the world, and across all asset classes.
The intention is to generate a measurable, beneficial social or environmental impact alongside a financial return. Join Ricardo Bayon, Co-founder and Partner of Encourage Capital, to discuss impact investment and its potential role in financing conservation.
Video Available
About the Speaker
Ricardo Bayon is a Founder and Partner of Encourage Capital, a new breed of asset management firm focused on profitable and strategic investments to solve critical social and environmental problems. Encourage Capital seeks to build a community of investors, foundations, market leading companies, governments and non-profits who are working together to address some of the world's most challenging issues while generating financial returns for its investors. Encourage was formed through the merger of Wolfensohn Fund Management (the firm created by the former head of the World Bank, Jim Wolfensohn) and EKO Asset Management, a firm that Mr. Bayon created with his business partner, Jason Scott. Encourage currently manages more than $250 M in assets and has raised capital from Foundations, high net-worth individuals, family offices, and other impact investors. EKO and Wolfensohn have done work and made investments on issues like financial inclusion, carbon markets, fisheries, water, and green infrastructure. Mr. Bayon also serves as the company's Chief Impact and Innovation Officer.
Prior to co-founding EKO, he helped found and served as the Managing Director of the "Ecosystem Marketplace," a web site and information/analysis service covering these emerging environmental markets.  In that capacity, he co-authored a number of publications on voluntary carbon markets, mitigation banking, and ecosystem services including:  "The State of Voluntary Carbon Markets 2007: Picking up Steam,"; "Voluntary Carbon Markets: An International Business Guide to What They Are and How They Work," and "Conservation and Biodiversity Banking: A Guide to Setting Up and Running Biodiversity Credit Trading System."
For nearly two decades he has specialized on issues related to finance, banking, and the environment. He has done work for a number of organizations, including Insight Investments, the International Finance Corporation (IFC) of the World Bank, IUCN, The Nature Conservancy, Domini Social Investment, among others. His articles have appeared in publications such as The Washington Post, The Atlantic Monthly, the International Herald Tribune. He has also written numerous articles and books on mitigation banking, renewable energy, biodiversity markets, markets for water quality, and other environmental markets. He was born in Bogota, Colombia, and is currently based in San Francisco.
Lecture Location:  McGowan 100
The McGowan Building is located at 411 Pacific Street, Monterey, CA, 93940, on the campus of the Middlebury Institute of International Studies. Attendees should enter through the glass doors on left from Pacific Street, and room 100 is located inside to the left.
Parking
Parking is available on the streets surrounding the venue (strict two-hour time limit enforced, no ticketing after 6pm).  There are city lots nearby that can be paid via parking meter, or free parking available on the streets in the neighborhoods above Van Buren Street (three blocks up the hill from venue).
Questions
Contact Rachel Christopherson at the Center for the Blue Economy at cbe@miis.edu or (831) 647-4183.