How Social Pressure and Financial Incentives Impact Water Conservation, Dr. Robert Fairlie
–
Morse B104
Morse Building
426 Van Buren St
Monterey, CA 93940
View in Campus Map
Free
Open to the Public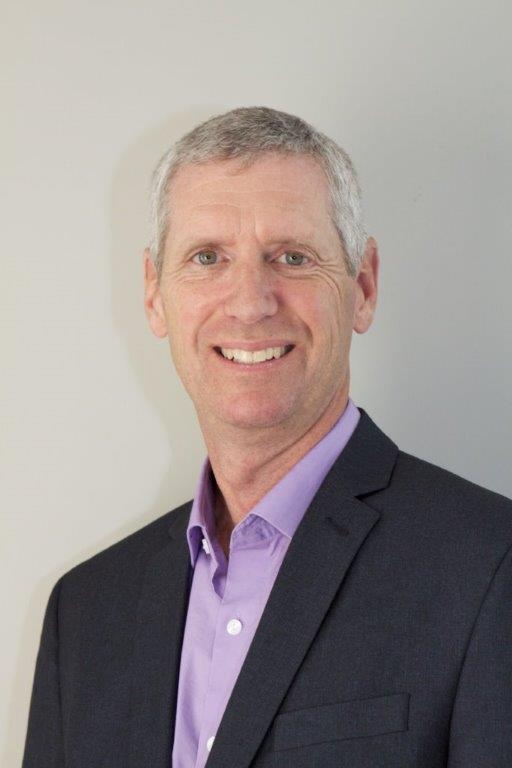 Join Dr. Robert Fairlie as he discusses his research that examines whether financial incentives for water conservative displace the more intrinsic motivations that promote socially-conscious behavior.
 
Using a large, randomized field experiment, Dr. Fairlie's team found that social pressure causes significant water conservation, invariant to financial incentives. These findings demonstrate that strong economic incentives do not crowd out social pressure, an actionable insight as policies for water and energy conservation become increasingly multidimensional.
About the Speaker
Robert Fairlie is Professor of Economics at the University of California, Santa Cruz and Research Associate, NBER. His research interests include entrepreneurship, education, information technology, inequality, labor economics, immigration, and environmental economics. He received his Ph.D. and M.A. from Northwestern University and B.A. with honors from Stanford University. He has held visiting positions at Stanford University, Yale University, UC Berkeley and Australian National University. He has received funding for his research from numerous government agencies and foundations. He has testified to the U.S. Senate, U.S. House of Representatives, U.S. Department of Treasury, and the California State Assembly regarding the findings from his research, and received a joint resolution from the California Legislature.
Lecture Location:  Morse Building, Room B104
The Morse Building is located at 426 Van Buren Street, Monterey, CA, 93940, on the campus of the Middlebury Institute of International Studies. The Morse Building is a two-story, tan building hung with many international flags.  Participants should proceed up the walkway between the Morse building and the Student Services Building, and room B104 will be on the right, just past the first set of stairs.  There is a wheelchair accessible path by going around the Student Services building on the left side, and circling back to the Morse building.
Parking
Parking is available on Van Buren street with time limits.  Paid parking in a city lot is available on the corner of Franklin and Van Buren.  Free parking is available in the neighborhoods above Van Buren street. 
Questions
Contact Rachel Christopherson at the Center for the Blue Economy at cbe@miis.edu or (831) 647-4183.