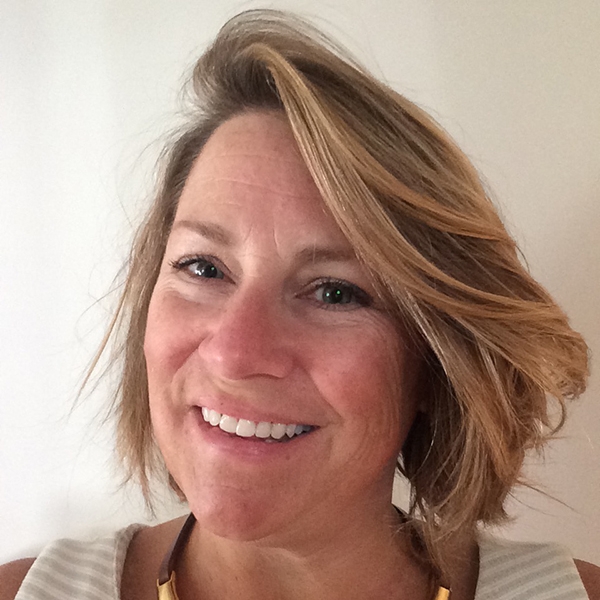 While climate action has typically focused on emission reductions to slow global warming and its climatic impacts, the City of Santa Cruz has become a regional leader in climate adaptation, or, preparing for the impacts of climate change. 
Dr. Tiffany Wise-West, Sustainability and Climate Action Manager for the City, will present the City's latest work related to climate adaptation with particular focus on sea level rise, social vulnerability to climate change, and the planning and policy efforts undertaken by the City to bolster climate resilience. The talk will conclude with a call to action and tips for climate preparedness.
About the Speaker
Dr. Tiffany Wise-West is the Sustainability and Climate Action Manager for the City of Santa Cruz. She is a licensed professional civil engineer and LEED associate professional with over 20 years of experience in municipal planning, infrastructure and programming. Dr. Wise-West complements her technical skill set with policy, regulatory, and economic expertise in the areas of climate resilience, energy, and sustainability. Drawing on her interest in innovation and education, she specializes in collaborating across public, private and academic sectors to deliver award winning and impactful emissions mitigation and climate adaptation policies, projects and programs. Current major work projects include the City's climate suit against fossil fuel companies, updating and conducting outreach on the City's Climate Adaptation Plan, managing the Keep it Cool energy conservation campaign for businesses, developing 3 new city solar projects, collaborating with the urban forester on an urban tree inventory and tree planting projects, and managing the upcoming West Cliff Drive Shoreline Adaptation and Management Plan.
Lecture Location:  McGowan 102
The McGowan Building is located at 411 Pacific Street, Monterey, CA, 93940, on the campus of the Middlebury Institute of International Studies. Attendees should enter through the glass doors from Pacific Street, and room 102 is located inside to the right. View the campus map.
Parking
Parking is available in any Middlebury Institute campus lot after 5 p.m., or on the street (time limits on surrounding streets end at 6 p.m.)
Questions
Contact Rachel Christopherson at the Center for the Blue Economy at cbe@miis.edu or (831) 647-6615.