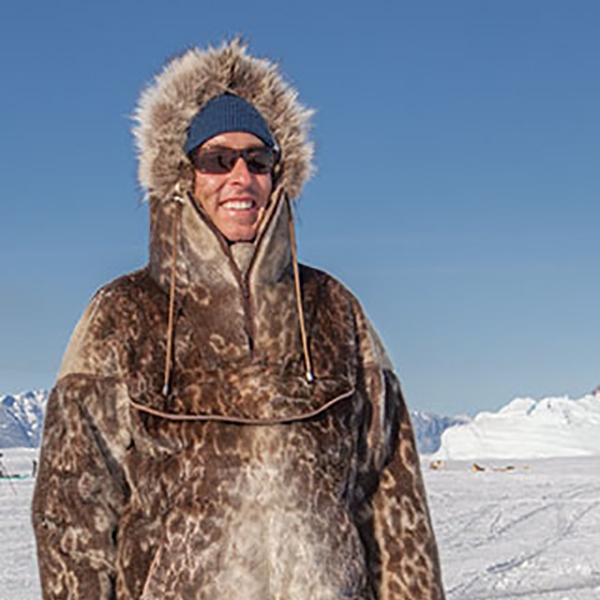 The presentation will focus on contemporary Arctic environmental change, including trends facing the region and emerging research opportunities.
The Arctic has warmed rapidly during the last four decades and the magnitude of temperature increase in the region is twice as large as the global increase. The effect of Arctic climate change will have profound local, regional and global implications. The presentation will also examine the various organizations focusing on the region, their role in research and opportunities for students to become engaged.
About the Speaker
Lawrence Hislop is from Montreal, Canada and has more than fifteen years of international experience leading UN and EU funded environmental information projects. He is currently director of the World Climate Research Programme (WCRP), Climate and Cryosphere project (CliC) project in Tromso, Norway. CliC is a global focal point for climate science related to the cryosphere, its variability and change, and interaction with the broader climate system. From 2009-2014, Lawrence led the Polar and Mountains programme at GRID-Arendal in Norway and collaborated on projects with the Arctic Council, University of the Arctic and UNEP-linked activities in Polar and mountain regions. He was also on the management team of the Himalayan Climate Adaptation Programme (HICAP) from 2011 - 2014 and initiated long-term research on environmental impacts in Nepal, India, Pakistan and China. In addition to his research work, Lawrence also produces documentary photography, films and infographics.
Related Links/Pre-Reading
Lecture Location:  McGowan 102
The McGowan Building is located at 411 Pacific Street, Monterey, CA, 93940, on the campus of the Middlebury Institute of International Studies. Attendees should enter through the glass doors from Pacific Street, and room 102 is located inside to the right. View the campus map.
Parking
Parking is available in any Middlebury Institute campus lot after 5 p.m., or on the street (time limits on surrounding streets end at 6 p.m.)
Questions
Contact Rachel Christopherson at the Center for the Blue Economy at cbe@miis.edu or (831) 647-6615.