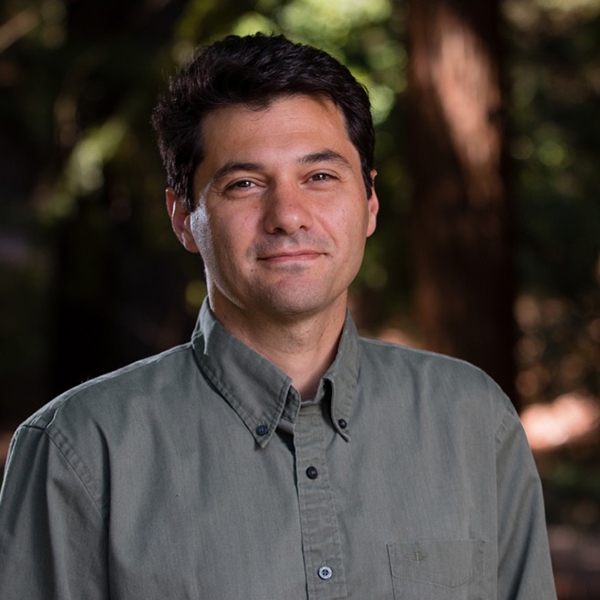 Risks related to natural hazards and climate change are determined by a complex interaction between physical hazards, the vulnerability of a society, and its geographic exposure to such hazards.
These risks are amplified by challenging socioeconomic dynamics, including poorly planned urban development, income inequality, and poverty. In this talk, Dr. Juliano Calil will present the results of his recent studies, which are focused on painting a more equitable picture of climate impacts and adaptation strategies. Topics will include recent efforts to assess coastal vulnerabilities and risks at the Gulf Coast of the United States, and Latin America and the Caribbean. He will also briefly cover two recent studies which attempted to integrate social vulnerability and climate change in Santa Cruz and Los Angeles County. This talk will include ample time for discussion and to explore the audience's interests.
About the Speaker
Dr. Juliano Calil is a Senior Research Fellow at the Center for the Blue Economy, and Adjunct Professor at the Middlebury Institute of International Studies. In recent years, Juliano has worked on various coastal adaptation projects in California, Florida, The Mid-Atlantic, Gulf of Mexico, Latin America and the Caribbean. He is currently investigating the social benefits of coastal ecosystems in Los Angeles County, and exploring ways to communicate coastal impacts using drone imagery, 3D models, and Virtual Reality.
Lecture Location:  McGowan 102
The McGowan Building is located at 411 Pacific Street, Monterey, CA, 93940, on the campus of the Middlebury Institute of International Studies. Attendees should enter through the glass doors from Pacific Street, and room 102 is located inside to the right. View the campus map.
Parking
Parking is available in any Middlebury Institute campus lot after 5 p.m., or on the street (time limits on surrounding streets end at 6 p.m.)
Questions
Contact Rachel Christopherson at the Center for the Blue Economy at cbe@miis.edu or (831) 647-6615.