Ocean Climate Action--Thank you Rep. Bonamici and Rep. Young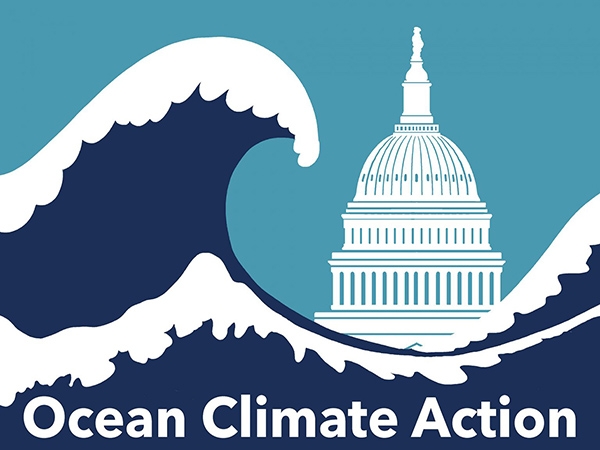 On September 1, 2021, Reps. Suzanne Bonamici (D-OR) and Don Young (R-AK), Co-Chairs of the House Oceans Caucus, led 35 bipartisan House Members calling for  $10 billion in coastal restoration dollars and funding for ocean data and observation.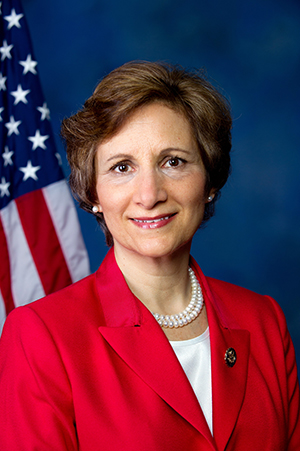 "We respectfully request that you work with the Natural Resources and Science, Space, and  Technology Committees to provide no less than $10 billion for coastal restoration and resilience  projects and robust funding to scale up the National Oceanic and Atmospheric Administration's  (NOAA) ocean observations efforts in the Build Back Better Plan," the bipartisan "Dear Colleague" letter begins.  The letter is going to Speaker Pelosi and Leader McCarthy, and has been circulated to garner support within the House of Representatives.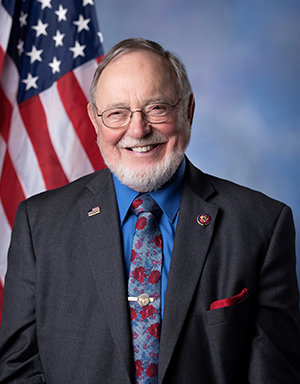 "By providing no less than $10 billion for coastal restoration and resilience projects and robust funding for ocean data and monitoring in any final reconciliation package, we can protect our  coastal communities and ecosystems, support good-paying jobs, and provide a pathway to build  back better. We appreciate your consideration of our request and look forward to continuing to  work with you to support our blue economy,"  the letter concludes.
THANK YOU REPRESENTATIVES BONAMICI AND YOUNG FROM THE OCEAN CLIMATE ACTION COMMUNITY! 
Representatives Bonamici and Young asked their colleagues to sign on by Wednesday, September 1st, 2021, but it may not be too late.
The contact person in Congresswoman Bonamici's office is:
Jenna Marinstein Legislative Assistant
Congresswoman Suzanne Bonamici (OR-01)
P: (202) 770-9140
PLEASE, make every effort to make your voice heard for climate change and ocean health—now is the time!  Not sure how to contact your Representative?  Our partners at Blue Frontier have made it easy for you!