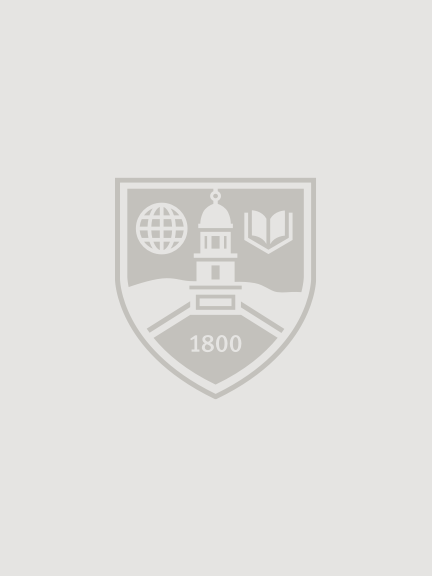 Professor Hambley teaches the Leadership Across Borders class, where she brings her experience as a consulting psychologist into the classroom. In her work as an organizational and leadership consultant, Hambley translates relevant neuroscience into practical applications in the areas of leadership development, executive coaching, organizational culture, navigating change, strategic planning, and building successful, high performing teams. She designs and delivers experiential leadership development that focus on facilitating meaningful behavior change for the participants.  
As both an internal and external consultant, Hambley has worked across a broad set of industries and organizations, including Fortune 100 companies, health care, education, governmental agencies, privately held businesses, start-up companies, and non-profit organizations. She is also on the teaching staff at California State University, Monterey Bay's Extended Education Program (offering leadership development programs) and was a recent "visiting" scholar for the Defense Language Institute in Monterey.
Areas of Interest
Catherine is particularly interested in the application of relevant neuroscience into leadership development and organizational culture. The more she understands about how the brain functions, the more she is able to apply that understanding to help leverage the best thinking of leaders and the people they lead. Research into the brain has provided a hard science foundation for what has typically been referred to as the soft skills of organizations, which are critical factors for organizational success (and the success of the people that work in them). Catherine is excited to be able to help her students learn enough about the brain that they too can translate the science into practical skills and behaviors.
Academic Degrees
PhD in Psychology, University of Pittsburgh
MA in Psychology, California State University, Chico
BSN (Nursing), University of British Columbia
Professor Hambley has been teaching at the Institute since 2017.
Publications
She is a regular contributor in the Practice Pearls column for the Physician Practice Journal, where she writes about practical strategies to enhance personal resiliency, leadership, communication, and relationship skills for physicians.