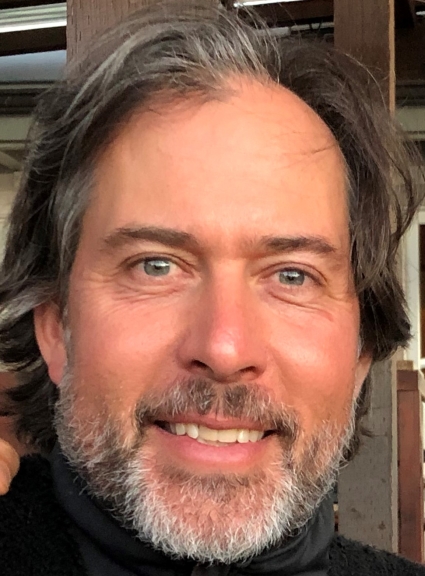 Dylan began his career at the Oregon nonprofit Ecotrust, developing programs in sustainable forestry and green enterprise. During that time, he also helped to establish a regional chapter of the Good Wood Alliance, working to promote environmentally conscientious wood use and to strengthening regional forest-dependent businesses. He worked subsequently in the oil and gas industry in Texas overseeing environmental compliance investor relations. Currently, Dylan invests privately in a wide array of early-stage environmentally and socially responsible businesses and technology ventures, often in the areas of green consumer goods, sustainable food systems, renewable energy, green biotech, and health & wellness. Through the Dylan Todd Simonds Foundation, Dylan supports environmental, educational, and civic projects, and as a trustee of the Pittsburgh-based Elsie H. Hillman Foundation he helps to allocate grants in support of a broad array of initiatives with an emphasis on women, minorities, and civic leadership.
In addition to his work on the advisory council of the Center for the Blue Economy at the Middlebury Institute of International Studies at Monterey, Dylan serves on the advisory boards of the Center for Business and the Environment at Yale, the Headlands Center for the Arts, and Ecotrust.
Dylan holds a B.A. from Middlebury College, a Master of Environmental Management degree from the Yale School of Forestry and Environmental Studies, and an M.B.A. from the Yale School of Management. He lives in Mill Valley, CA, with his wife, Dorlon, and their sons Will and Andrew.